Thoughts on the Market 5/19/20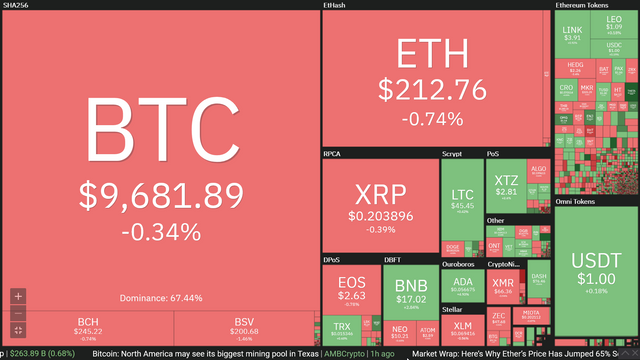 We're still hovering around the mid to upper 9000s we honestly could go either direction only 8 days passed the halving. I'm personally waiting for the 100+ days to start.
Be well!
P.S. No one has commented on my youtube vid, if this keeps up the prize will double!