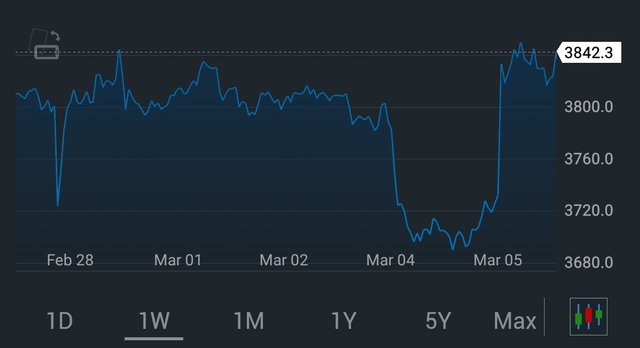 This is off-trend, BTCUSD chart in last seven days; ofcourse we don't get trapped in small windows and will find our way back to real events by looking at the bigger picture, like 6 months or one year chart, and then results will be clear again:
Bitcoin is finding a bottom to start an uptrend
and it's obvious such bottom won't form in a weekly chart with 200 USD fluctuation.
So how such chart move can be analysed?
News, maybe!
check the recent news in the market, like:
BITCOIN POSES EXISTENTIAL THREAT TO VISA, MASTERCARD, AND PAYPAL, says crypto analyst, Lisa Ellis.
Cryptocurrency systems core design characteristics — which are aimed at enabling 'freedom of money' — are in direct contrast to the characteristics of most traditional, private payment systems.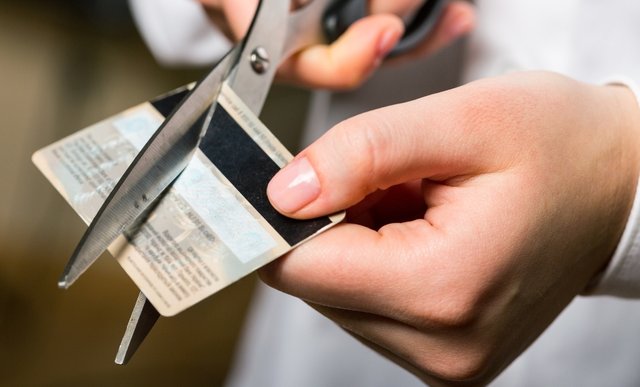 another story to give the market a hype in recent days:
U.S. Supermarket Chain Kroger Ditches Visa and Considers Bitcoin's Lightning Network as Replacement.
Bitcoin Lightning to the Rescue
Smith's is the second Kroger brand to abandon Visa credit cards following a similar decision by California-based Foods Co. Supermarket.
refrences: