Welcome.
We would like to ask you for an opinion on the functionality which is to facilitate the acceptance of cryptocurrencies in local stores.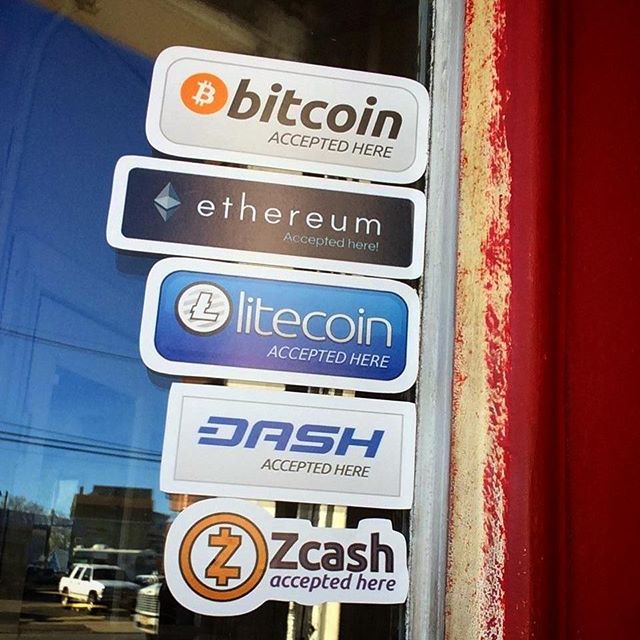 Description of the function 'Retailer Mode' which should help make the vision of cryptocurrency acceptance in stores worldwide a reality. Hopefully one day, thanks to devices like HODLER cryptocurrencies will become currencies widely used. HODLER makes the acceptance of payments with cryptocurrencies possible, even for people with hardly any knowledge or understanding of them. As a result cryptocurrencies can finally become what they meant to be: decentralised, totally independent from governments, way of fast P2P payments.
Main features:
Simplicity and ease of use
Our idea: Switching the 'Retailer Mode' function on, causes automatic switch to payment acceptance mode. The transaction will happen similarly to transactions made with credit and debit cards. Seller enters the value in FIAT and selects coin which buyer wants to pay with. Then buyer scans QR code and gets the payment details that way into his or her device. They click 'pay' and coins gets transferred to the sellers account.

Ease of implementation for sellers
Our idea: Seller can add API of their chosen cryptocurrency exchange. They will be recommended to use local exchange so transaction of transferring their coins to FIAT and then to their bank account is as fast as possible. Seller is able to use their own address, send money to a different account or using HODLER, generate new address on the chosen exchange. This is basically all that they need to do in order to start accepting payments.

Security
HODLER is offline most of the time, the same as any other hardware wallet, and as opposed to mobile device connected 24/7. To make or to accept payments HODLER needs a connection lasting about 1 second. The device cannot be use for browsing internet or installing any third party apps. The source code will be open. More about HODLER's security can be found here: https://hodler.tech/docs/SecurityDescription.pdf

Access to exchangers' API from HODLER, in order to check prices or transfer coins for sale

No middleman in transactions
Money are being sent P2P with prices from selected by a seller exchange. Seller has an option of exchanging their cryptocurrencies automatically to FIAT and transferring them to their bank account.

Possibility of an automatic exchange of coins to FIAT for accounting purposes

Resistance to cryptocurrency prices fluctuations
An automatic exchange allows quick conversion to FIAT. Price changes over time will no longer be an issue.

Statements for all transactions
The statements will look similarly to the bank statements, with details of all transaction in cryptocurrencies and FIAT for a given day.

Bespoke accounting reports from exchanging of cryptocurrencies to FIAT
This is required in some countries where cryptocurrencies are not recognised as a payment method.

Low price of HODLER
Just one application is needed on the dedicated device. All other functions will be removed. The system will be installed on one, mass produced smartphone, to which source code we get a full access. This is in order to eliminate a possible security gaps and to get a full control. HODLER's price is estimated to be in region of 150-200 USD.
We welcome any comments about the above information. We believe that if the cryptocurrencies develop further, HODLER can bethe link between daily life and cryptocurrencies. If you know any other solutions similar to our idea, please share, as we would like to analyse and maybe take our idea even further.