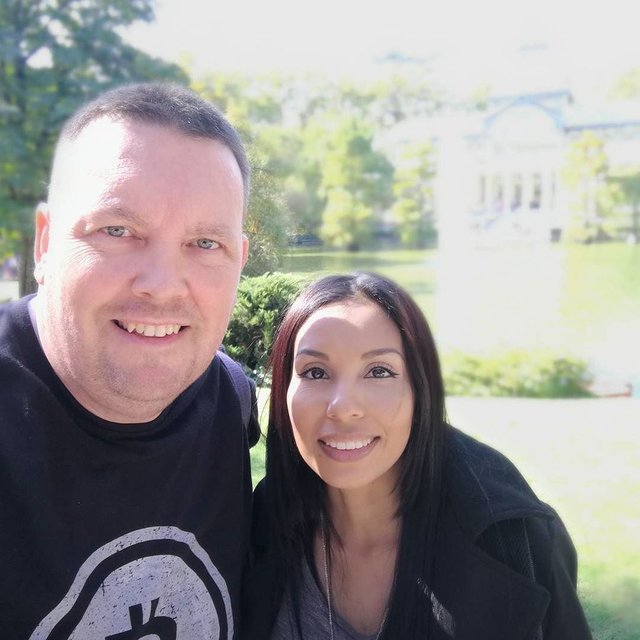 @AnaHlarski and I Visited the Crystal Palace in Madrid During a Layover.
We Have arrived in Berlin and are excited to get this trip started.
Don't miss your chance to hang out with us tomorrow at the Bitcoin meetup in Berlin. We will discuss Crypto, Steemit, Personal Branding and the power of community.