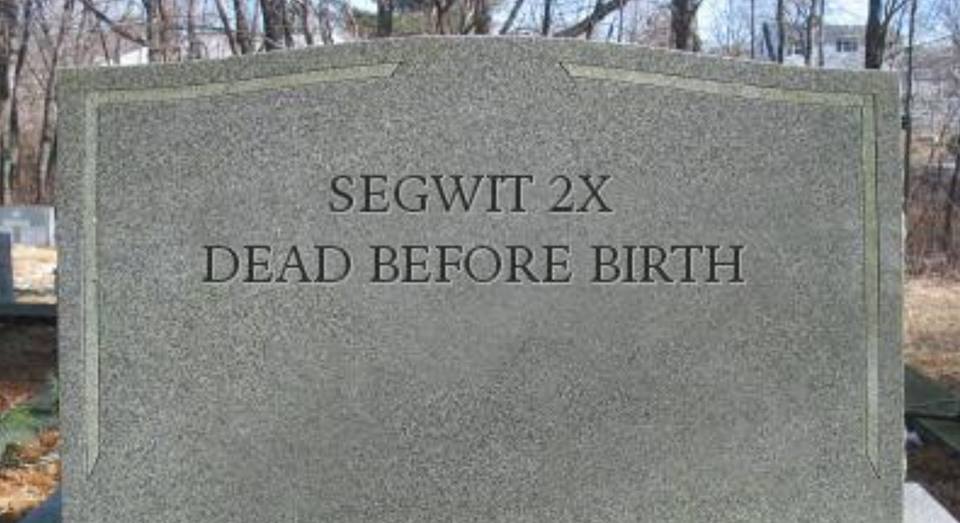 Segwit2x Dead Before it Ever Began.
My friend James Clayton via Facebook. "Segwit 2x is dead, gone, will not happen. Great news in the long run for Bitcoin, and Alts, as they depend on a stable BTC. Only Bitcoin is Bitcoin. Death to the Bitcoin brand heist free money forks, may they all die in a fire."
My thoughts exactly James.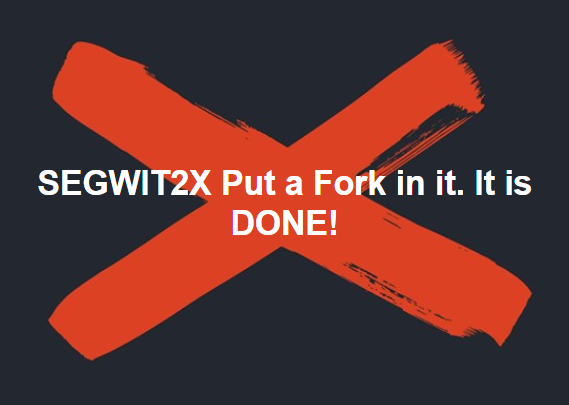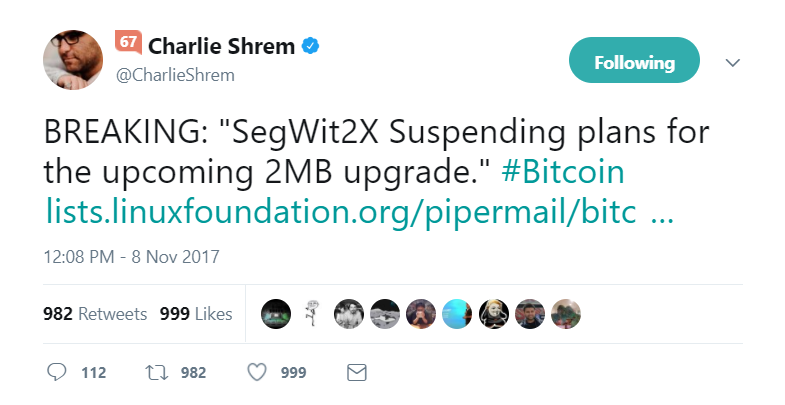 Straight from Mike Belshe of Bitgo.