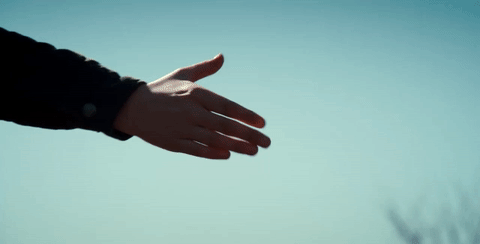 Networking is an Important Aspect of Any Entreprenuers Business.
As I sit here and El Charro Mexicano waiting for the crew to show up I thought I would remind everyone about the importance of networking in your local community.
For the first three years of our business @AnaHilarski and I built out business predominantly online. Being introverts we much preferred to stay home and build our personal brands on the internet. This led to a very successful business being built but in our own backyard we were largely unknown.
The expat community knew me because of my blogging about Panama but the rest of Panama had no idea who I or @AnaHilarski was. Then in late 2015 we decided it was time to start getting to know people in our country. First up we took a client locally that forced us to come to Panama City Monday through Friday. Due to traffic in the evenings we were left with many extra hours to spend hanging out at coffee shops and attending happy hours. People this is where the magic happens!
Now almost three years and our business is booming locally. @AnaHilarski was written up in the local newspaper regarding Bitcoin. We are launching multiple Crypto Currencies from here. We are friends with everyone in the Bitcoin, Dash, Steem and Guld communities and we have finally built a name for ourselves locally. Just two weeks ago @AnaHilarski and I were walking down the street when someone yelled out, "Randy and Ana!" The guy said to us, "you guys are famous in Venezuela for Bitcoin!". We exchanged information now he comes to us when he has questions.
Something Magical Happens When You Get to Know People in Person.
I have hundreds of thousands of followers and friends online but we are missing that one thing. The hand shake and hug. I believe this is what solidifies trust in business. We have done multiple deals 100% online but when you actually meet a person face to face it really reaches a new level.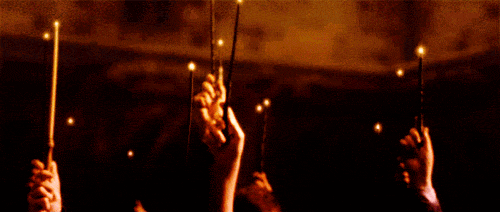 Clients We Have Met in Person.
@JeffBerwick of @DollarVigilante and @Ned of @Steemit. We also get to hang out with one of the first gen Bitcoiners Ira Miller all the time since he lives here in Panama. He is the founder of Guld. We will be meeting one of our first clients ever @Goldseek when we visit Prague in October.
This Does Not Mean Abandon Your Online Efforts.
Currently @AnaHilarski is promoting her Bitcoin and Steemit course for the Spanish community. In just two weeks she has had nearly 4,000 sign-ups. This will open doors for personal brand and will hopefully lead to more interviews and more face to face opportunities.
Every day we wake up and build our personal brands online. This is not work to me, it is part of my life, more like a habit. I know that within ten years we will have millions of followers online and we will never have to work another day in our lives.
Keep Steeming and Keep Building Your Personal Brands and Don't Be Afraid to Venture Out and Meet People in Real Life.