Has the Economist Magazine Coin Prophecy Been Fulfilled?
USD Coin is here! Was this the coin foretold by the 1988 cover of Economist magazine?
Well we all knew that something like this would show up eventually. My only comment is that it would be wise to HODL your Bitcoin.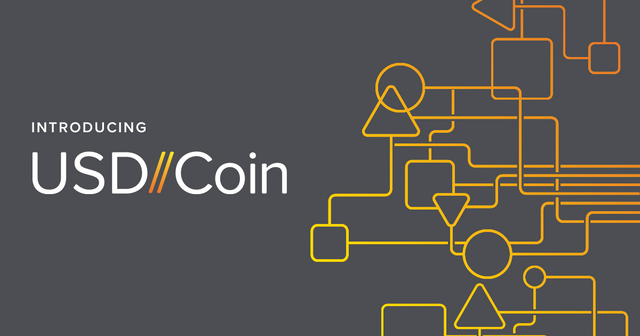 Here is The Cover of The Economist Magazine From 1988.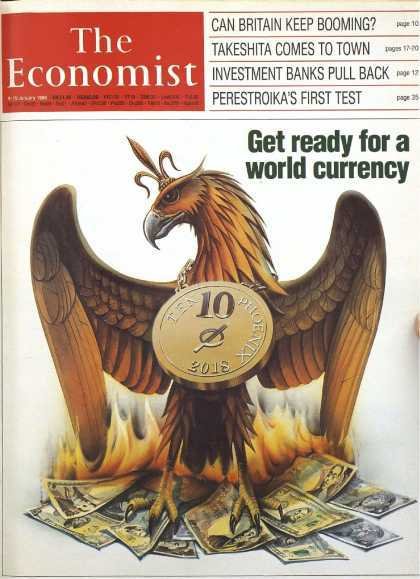 Watch the Video by Crypto and See What He Thinks About the USDC Coin.