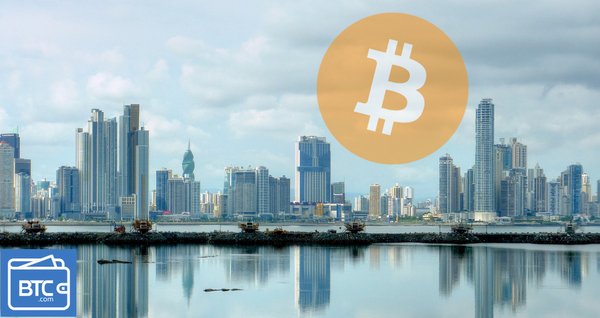 BTC.com and CryptoBuyer Sponsored Bitcoin Meetup.
@AnaHilarski and I are super excited to attend the Bitcoin Meetup tomorrow February 4th at 4pm. We have a who's who of Panama and Venezuela's Bitcoin community attending.
Sponsors of the Panama Bitcoin Meetup-
Yari Romero of BTC.com
Look at the Companies Represented!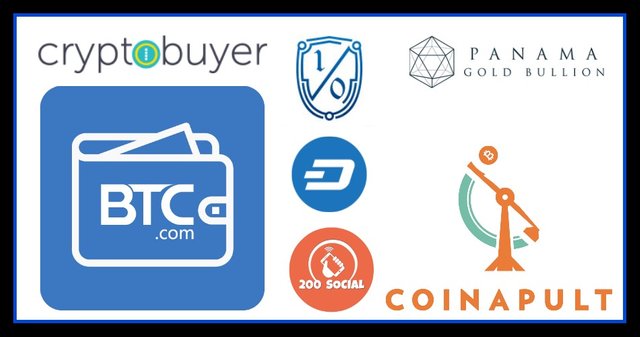 Influencers Attending.
Ira Miller- Ambassador of Gitguild and Bitcoin Pioneer.
Gabe Sukenik- CEO of Coinapult
Daniel Diaz- Dash Business Development. Dash.org
Anabell and Randy Hilarski- Owners of $200 Social
Adrian Scott, Ph.D.- Coderbuddy CEO; Napster founding investor; founder of social networking pioneer Ryze
MeetUp Schedule.
• Bitcoin and Cryptobuyer Introduction:
• Jorge Farias, CEO of Cryptobuyer
-----Break-----
• Bitcoin POS:
• Yari Romero, BTC.com
• DASH:
• Daniel Diaz, DASH Business Development
-----Grand Finale------
Dinner and Drink Sponsored by BTC.com
Testing the New Bitcoin POS System.
Restaurante Nomada
Balboa Boutique Mall. Piso 1 Restaurante Nomada, Panamá 4 pm.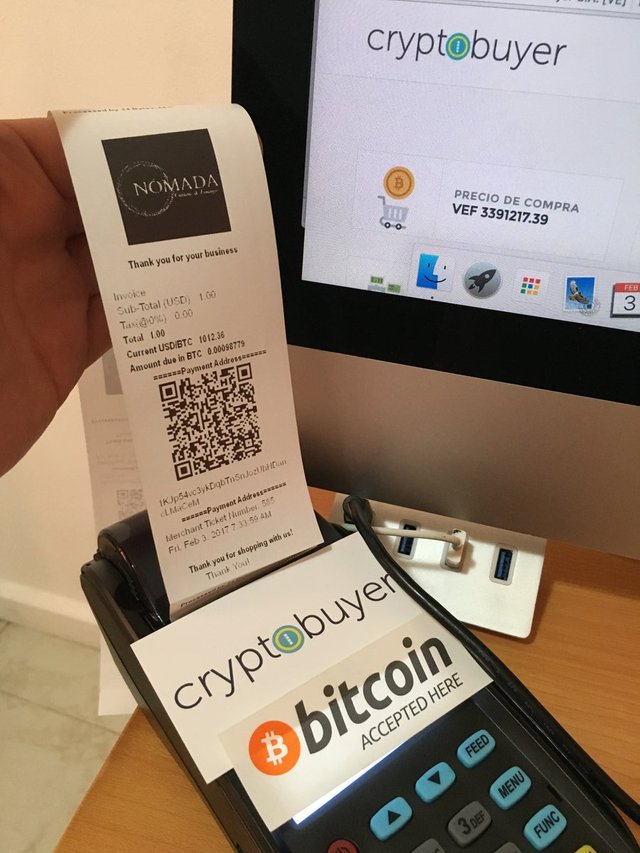 I Think It is Time Panama was Recognized as One of The Worlds Premier Bitcoin Hubs!