Bitmain Signalling Segwit2X. Are We Nearing the End of the Bitcoin Drama?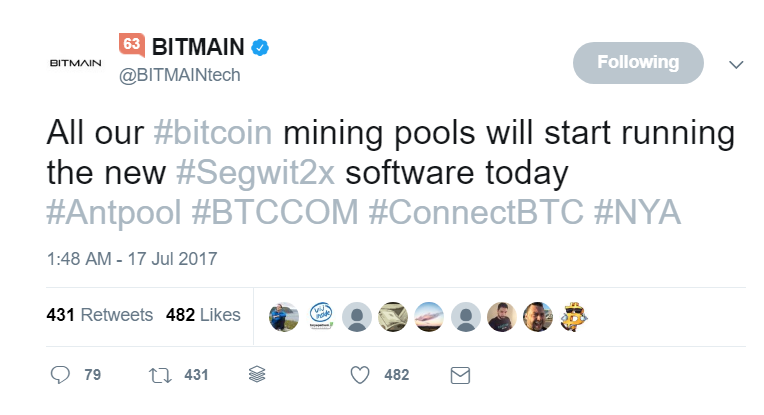 I truly wish all of these people messing with my money would find consensus and make the necessary fixes. I would prefer Bitcoin stays the way it is but heh, I am just a mere user. I don't care about bigger blocks or the ability to make payments using Bitcoin. I just want it to be a place where I can hold assets.
Here is the Graphic I Shared Yesterday Concerning the Different Soft and HardForks.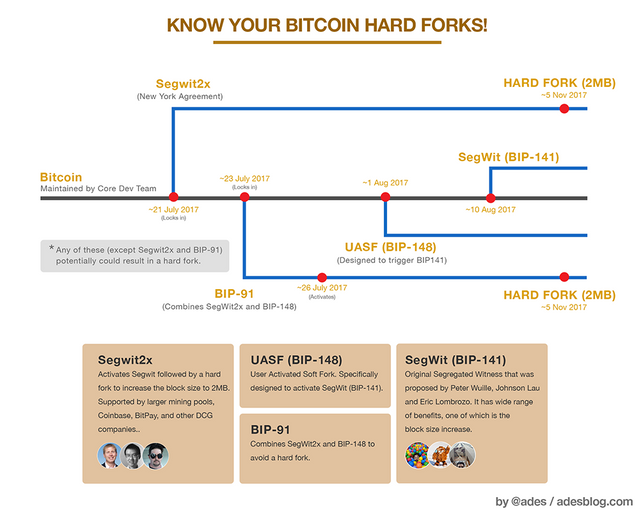 Now That it Appears We Will Be Forced to Accept This Hardfork, What Do You Think Will Happen?
Since Segwit2x is a hardfork that will go down on November 5th we could have another run until the FUD starts kicking in again around that time. I will be in Europe for SteemFest at that time so this will be interesting talk at the conference.
It Seems the Markets Really Like It. We are Up a Few Hundred Dollars from the Bitcoin Low.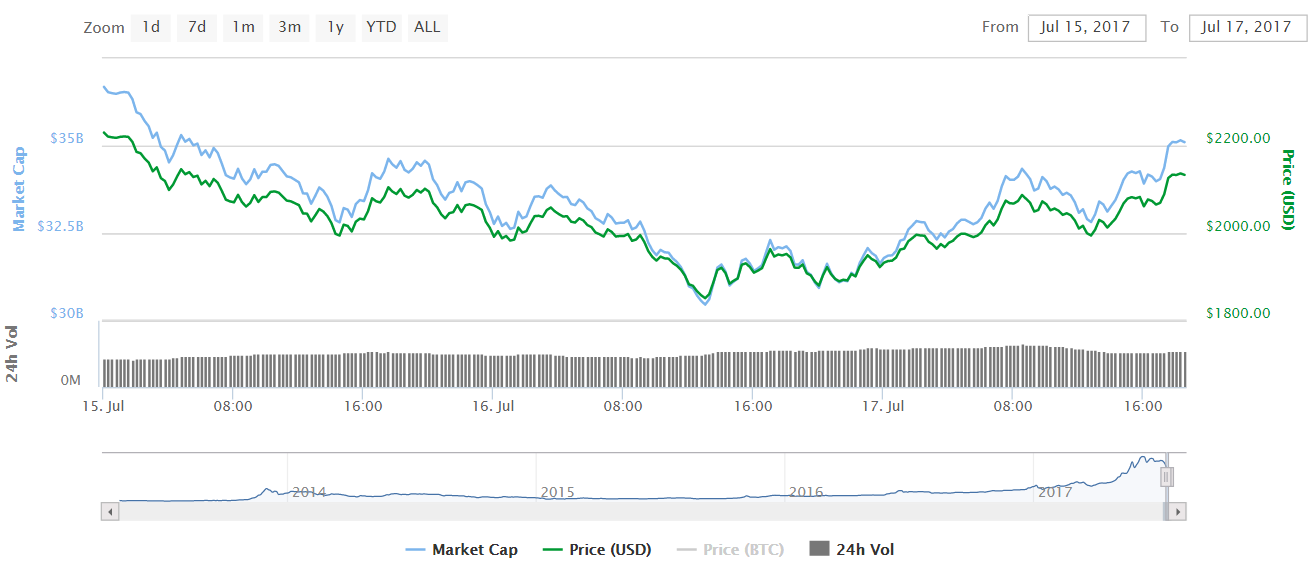 I am Cautiously Optimistic.