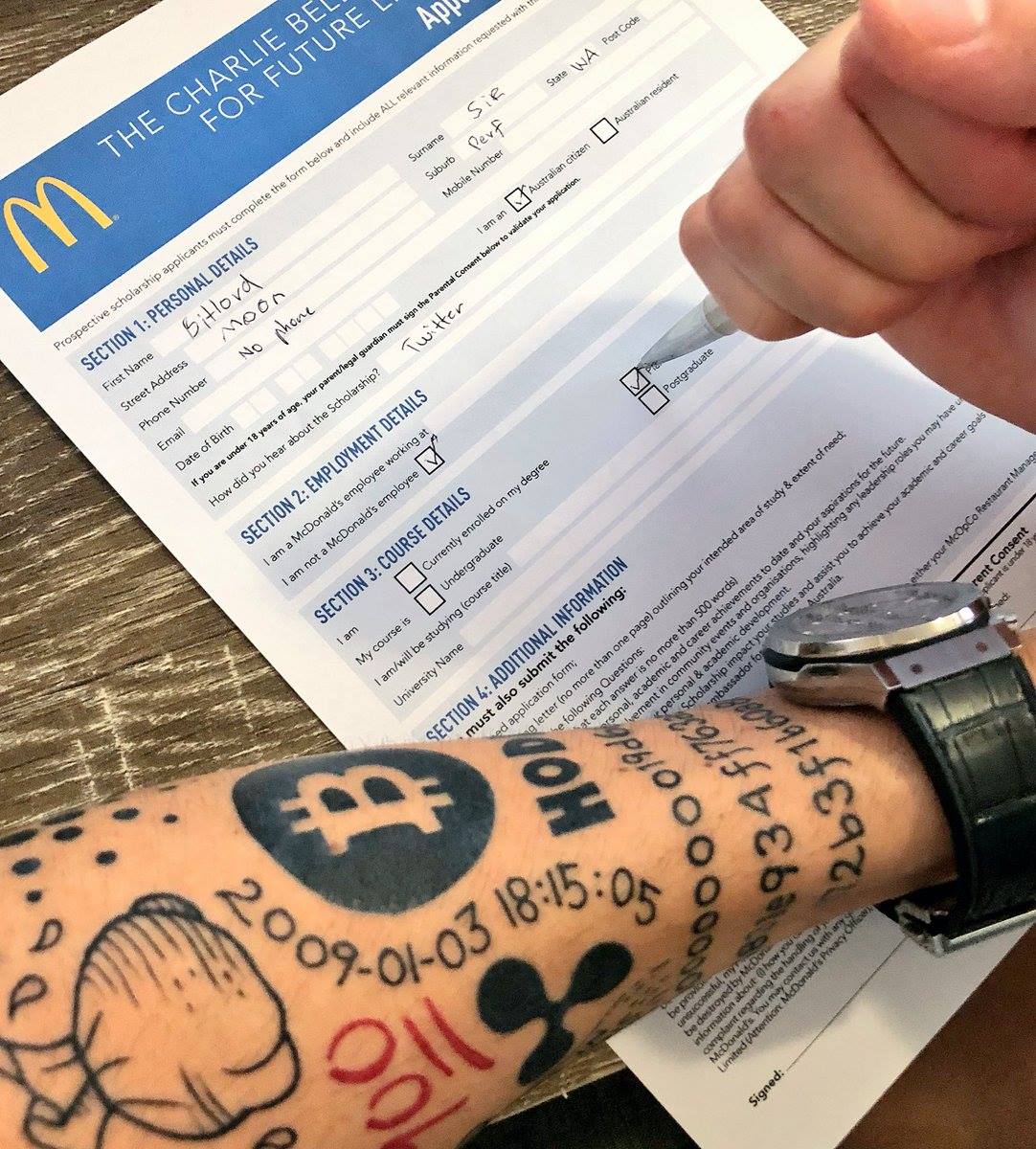 I Just Woke Up to Mayhem in the Bitcoin and Crypto Markets.
Bitcoin is doomed.
Governments are banning crypto.
Banks are closing accounts.
The futures markets will be used to keep Bitcoin down.
How I Feel About It.
It feels good to HODL.
Bitcoin is up $11k in the last year.
Everything is on sale.
We can get back to business as usual.
Lambo's are Expensive to Maintain.