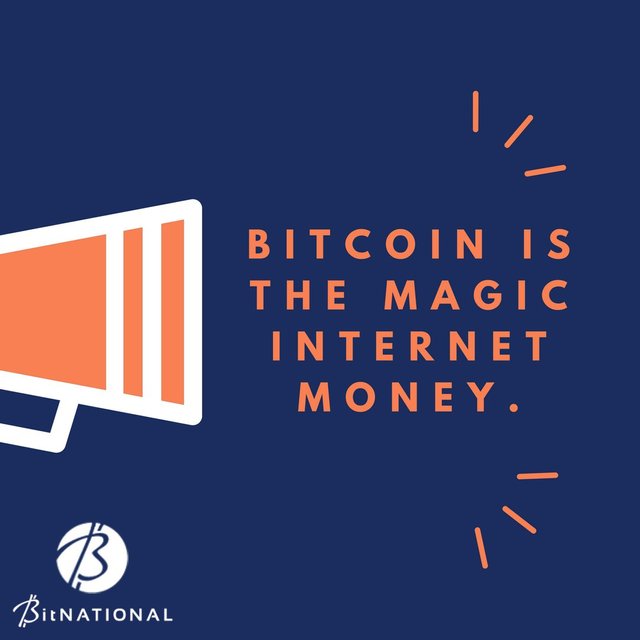 This Sums Up Exactly How I Feel About Bitcoin.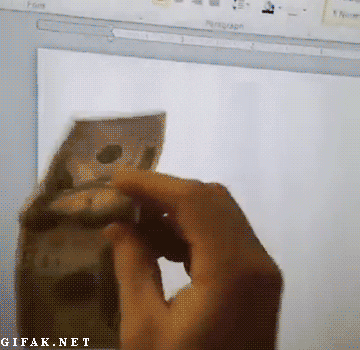 Every new person I talk to about Bitcoin wants to understand the ins and outs of Bitcoin. I personally no longer have the time to explain how it all works but I sure am happy to send them to a website owned by @TraceMayer called We Use Coins. Trace took a good deal of time to put this super valuable resource up on the internet and all newbies should bookmark it.
So if you ask me, "Randy what is Bitcoin?" I am going to answer, "Magic internet money and ask you to go down the Bitcoin rabbit hole."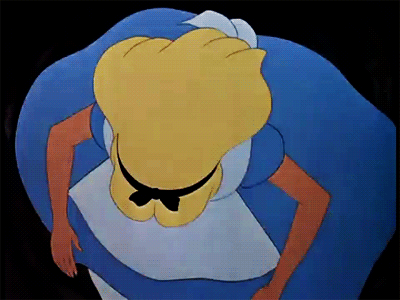 Cover Image Source BitNational