Crypto Update: Feb. 16, 2018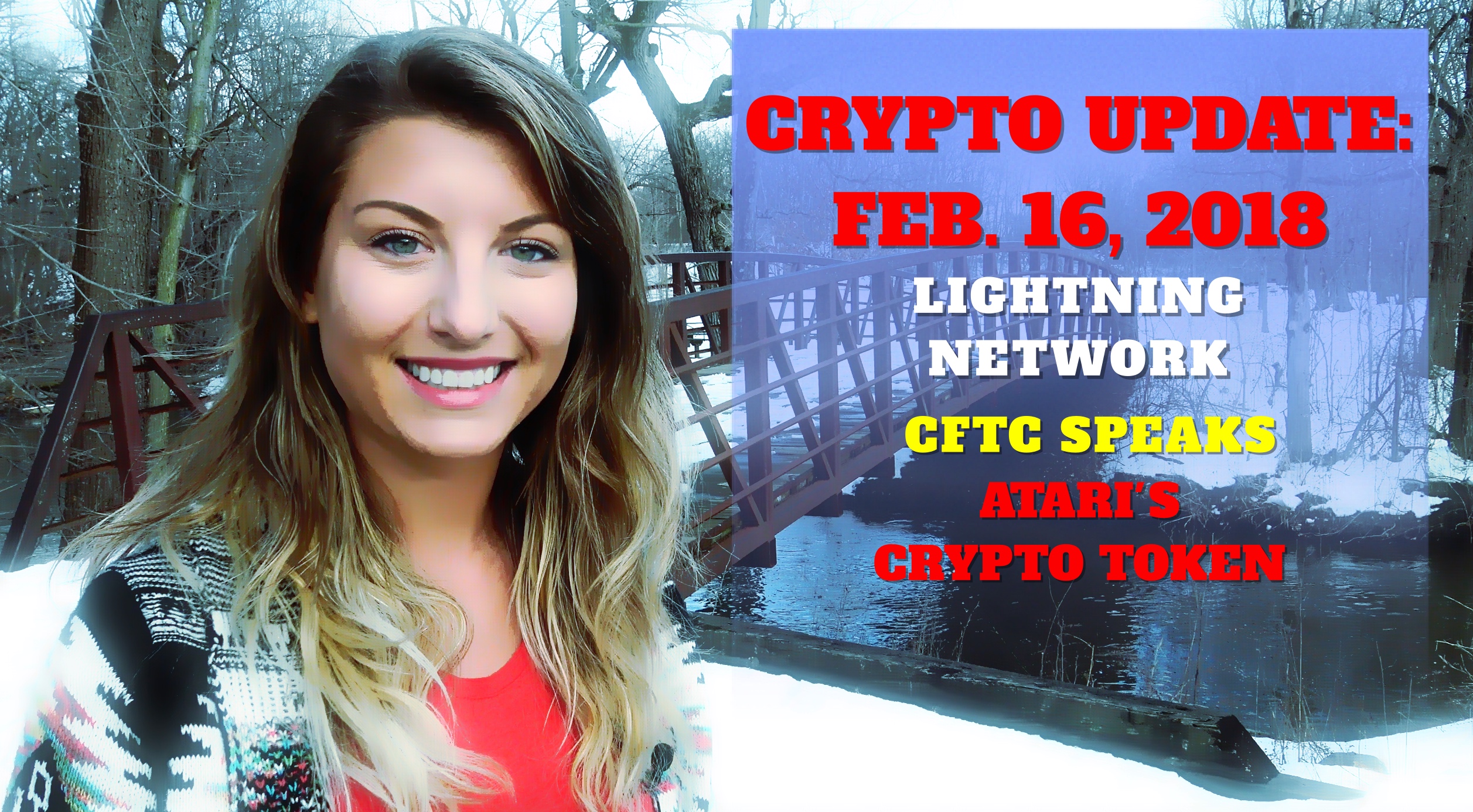 Will 2018 be the year of the Lightning Network?
Although Lightning Network is designed for Bitcoin, as usual, the team behind Litecoin is making the most headway towards implementing this protocol.
You might remember how Litecoin was also a kind of testing ground for Segwit, it's only natural that they are doing the same for Lightning Network as well.
In case you're not very familiar with this one, Lightning Network is a network designed for Bitcoin that can facilitate off chain transactions.
This will ultimately help to alleviate the network traffic of the Bitcoin blockchain, or any blockchain that implements it.
Other blockchains are aware of the need for this and how it can help with scaling as they gain more traffic on their own networks. Ethereum has been developing their own Raiden Network, NEO is working on their Trinity Network and ZCash is developing their own called Bolt.