Bitcoin Enter Mainstream Adoption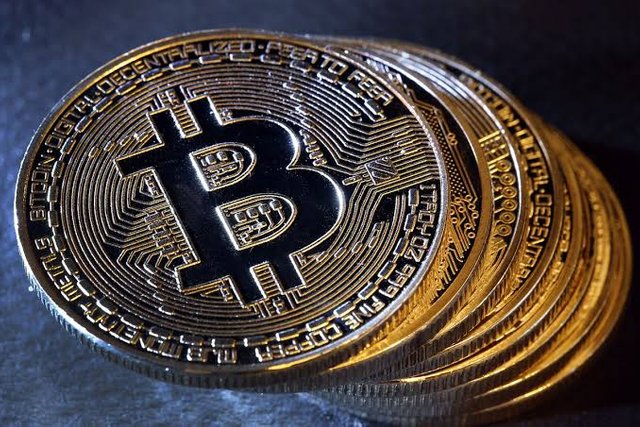 The future of cryptocurrencies is uncertain. We can't tell what the future will hold for cryptocurrencies but we can, at the least, guess what direction the crypto industry might take- in a year's time, in 5 years time and in a decade's time.
The first move will be the adoption of blockchain technology. This will inspire institutional investments that will open up a gold mine where values will rise and cryptocurrency will be worth a lot of money. What this means is that cryptocurrencies won't become a dead investment and, eventually, it will become the major adoptable.
Rise and Fall of Bitcoin
The cost of Bitcoin went up over $20,000 in December 2017, which aroused the interest of those with no previous interest in cryptocurrency. A great future was announced for virtual coins, where many predicted positive outcomes for the Bitcoin exchange rate in 2018. Assurances were made over the future increase in the value of Bitcoin, leading to an increase in mining and the recognition of cryptocurrency in different countries.
However, at the beginning of 2018, something unforeseen happened where the rate of Bitcoin sharply dropped. The beginning of February saw the value of Bitcoin falling below $7,000.
The price of virtual coins was hit by a bearish trend, in spite of significant surges. This trend alarmed both potential and current investors. The price leveled out by mid-summer and in July 2018, a bullish trend was finally observed.
Short-term future of Cryptocurrencies
Cryptocurrencies are deemed to become a gold mine in the next few years where we will see high values being sustained for quite some time, though the picture is much bigger than this.
The year 2019 and beyond will be the era for adoption. The value of currencies will stabilize and they will no longer prove to be good investments. This, in turn, could open up a new market for investment opportunities by splitting the markets in two – the adopted mainstream cryptos and future investments kick-starting the complete cycle all over again.