How is Steem's future?
Steem constantly fluctuates at the same rate. The founder of Steemit should now call it a stop. They can actually partner with another platform in meaningful projects.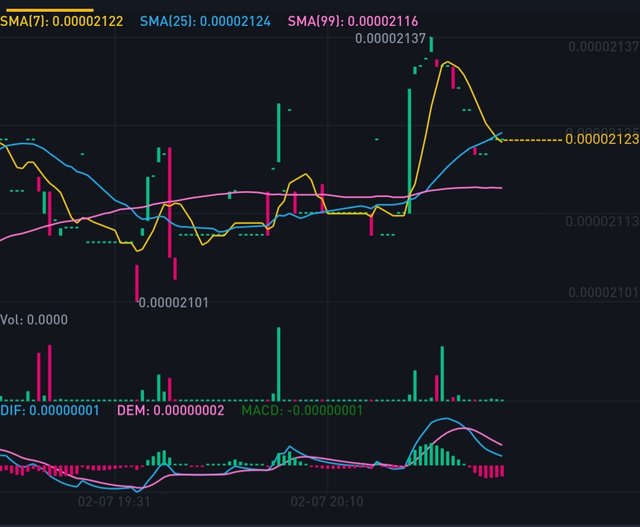 Everyone remembers the period when the price of steemin was around $ 10 in mid-2018. When we look at the analyzes, we see that this is not impossible. But steemit team has to take a hand for this.
Even the founder of Twitter has added the bitcoin logo to his profile, and now it seems that cryptocurrencies will be completely in our lives in the coming years.I hope steemit is old and better reevaluated than before. Of course, this depends on the steps the Steemit team will take. Good bye