Bitcoin bulls going crazy!!! Twitter CEO important development
Experts and analysts say it will be $ 20,000 for bitcoin.
Oh my God. I didn't believe it at first. Twitter's founder added a logo to the profilone and #bitcoin tag. These guys really feel the smell of money. Hopefully the rise in bitcoin portrays the steem.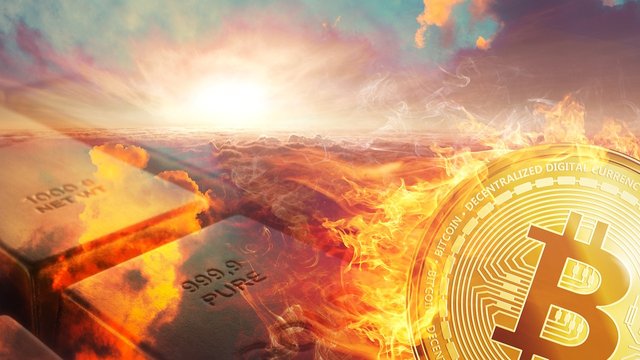 Because altcoin increases will be with the rise of bitcoin.
Although Steemin may not be able to reach around $ 10 as before, some increase can be expected. On the Binance exchange, crypto money can now be purchased with a visa credit card. With this new feature, the crypto markets will come to life. In my next post, I will describe altcoins. Good bye