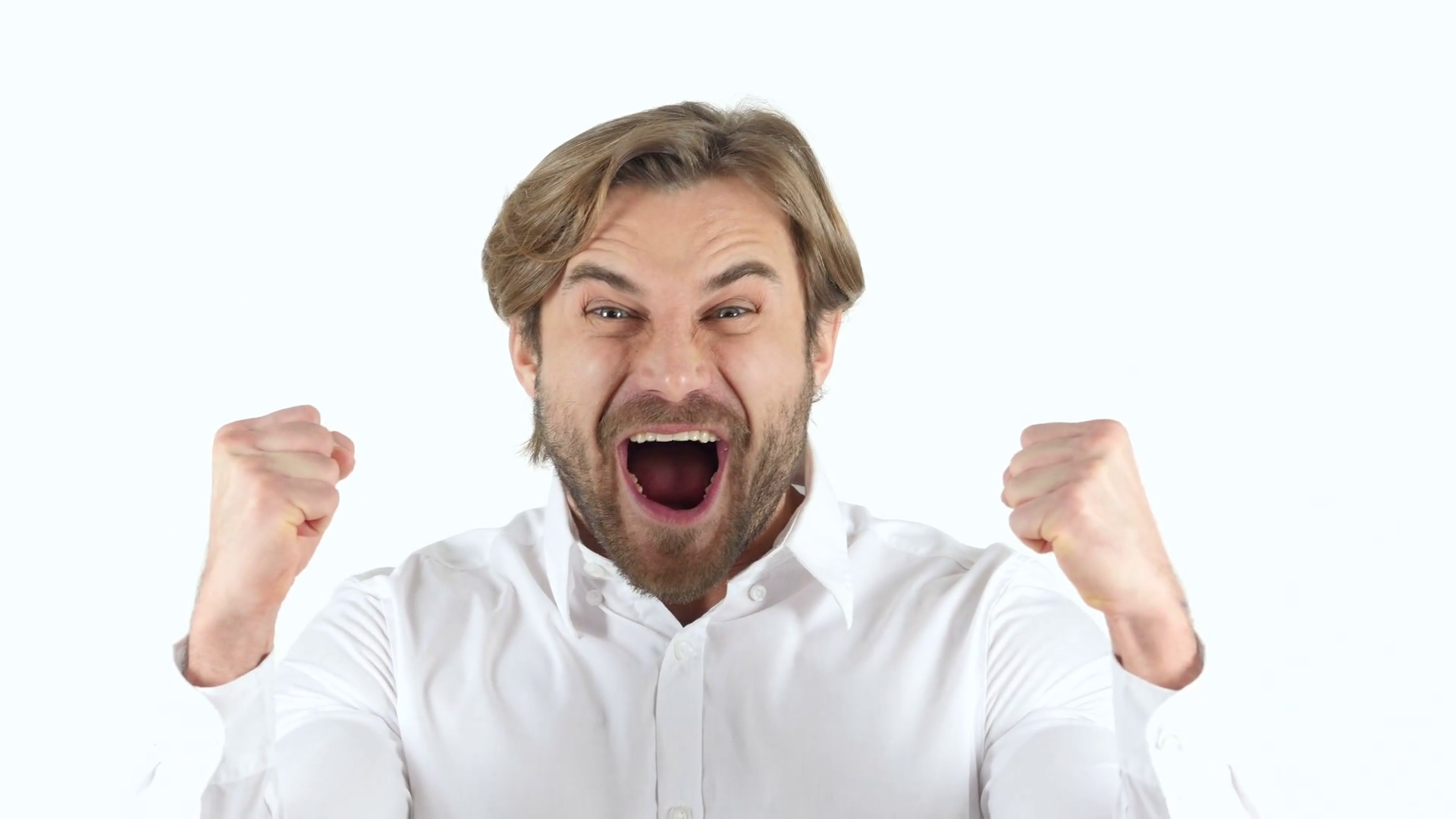 It's rare to have the opportunity to earn while benefitting society.
The internet has made it possible to make money online, and this is despite the fact that the current state of the internet just provides information provision. Blockchain technology twines with the internet to make this internet of information turn into an internet of value as the blockchain allows each interaction on the internet to hold an underlying value.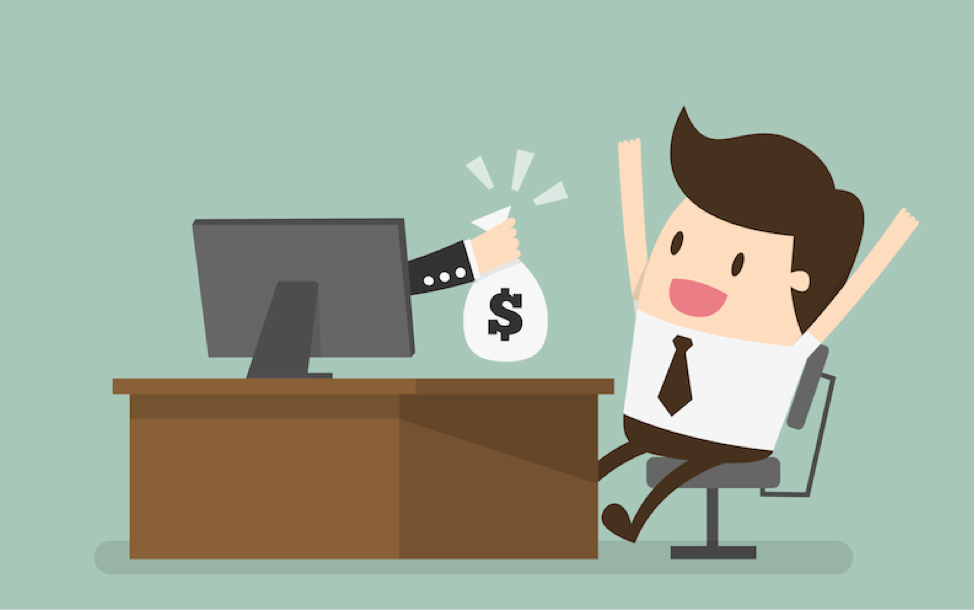 Naturally, the advent of blockchain technology has only further eased the process of making money online. The most interesting concept of this technology is that it actually enables the rise of platforms that reward people for adding aggregate value to society.
That's one of the most fundamental concepts of mining; a person has the opportunity to add value to the network by making it secure and in turn gets a block reward. However, the concept of rewarding people for adding aggregate value to society is about to stem beyond just mining.
Earn by Making the Internet Secure
We live in an era where cyber security is of profound importance. However, this task is made difficult by the fact that new cyber threats are being created almost regularly.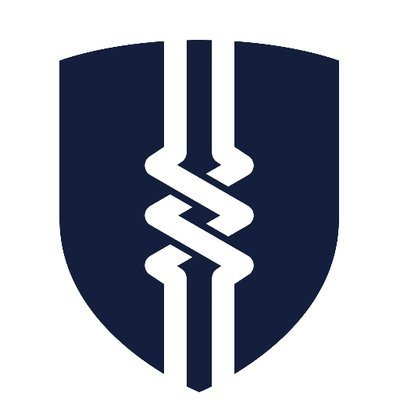 While the current state of cybercrime makes the state of internet security seem grim, the reality is that the vast portion of internet users are merely victims who themselves have never been involved in any form of internet crime. Cloudbric is a new cybersecurity project that takes advantage of the goodwill of the average person and then rewards them for it.
Cloudbric Labs provides everyone a free set of tools that makes their internet life, and all the interactions and assets attached to it, more secure.
However, to do so at even better caliber, Cloudbric needs to sustain access to cyber threat data. As the saying goes, there's strength in numbers.
Cloudbric has placed its cybersecurity development on the blockchain because it intends to leverage the network effect blockchain technology can provide. Rather than relying on a small number of entities to source its cyber threat data from, Cloudbric intends to gather threat data from those who use its services.
As the users of the cybersecurity project go across the internet, they will encounter threats that the technology will deflect. However, even the deflected threats will allow Cloudbric to gather data on cyber threat intelligence. This data will allow Cloudbric to enable machine learning to advance AI integration into its cybersecurity features.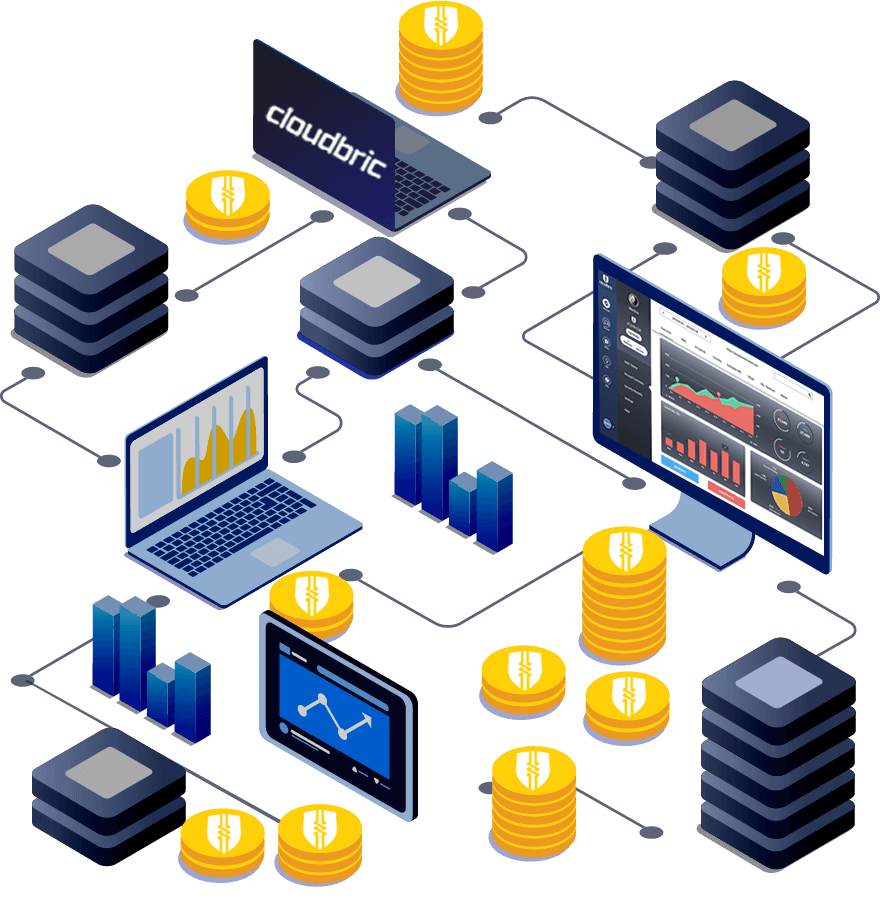 The best part of this is that Cloudbric will enable a dual benefit for the community. Not only will they collectively improve the state of cybersecurity for each other without actively having to do anything, they will also be rewarded with CLB tokens as a reward for the data collection they enable by simply using the service.
In short, Cloudbric is giving the community the opportunity to secure their internet life with a free product, while allowing them to earn CLB tokens by simply using the service.
Cloudbric Essential Links
🌐 Website:
https://www.cloudbric.io/
💡 Whitepaper:
https://ico.cloudbric.io/upload/file/Cloudbric_Whitepaper_EN.pdf
👨 ANN Thread:
https://bitcointalk.org/index.php?topic=4376899.0
💻 Telegram:
https://t.me/cloudbric


Connect with me:
https://bitcointalk.org/index.php?action=profile;u=1700741;sa=summary
My Portfolio Tracker