QuadrigaCX scandal worsens; CoinField offers an alternative in Canada and beyond.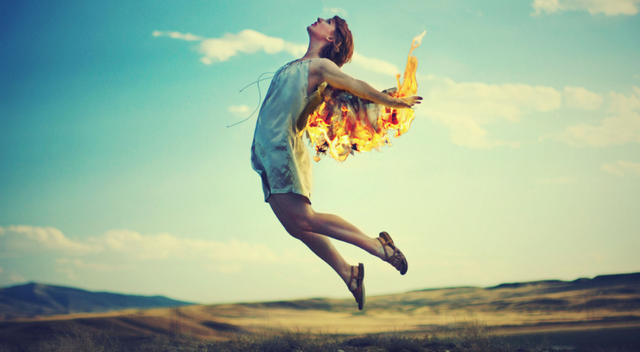 Theft of digital assets due to a security breach of a cryptocurrency exchange is a common headline. A recent loss of user funds at Canadian cryptocurrency exchange QuadrigaCX, however, has highlighted that the security of digital assets goes beyond thwarting hackers.
In a heavily misguided effort to secure user funds, the private keys to assets deposited at cryptocurrency exchange QuadrigaCX were only accessible by the company's CEO. Due to a lack of foresight, the exchange's executives had set no alternate provision to access the funds.
In a recent turn of unexpected events, the exchange's CEO died, rendering an incredible amount of Crypto funds ($190 million) inaccessible. These funds were the property of users, not the exchange.
In a more traditional financial market, the decision to poorly handle user funds would be deemed as moral hazard, which is an action undertaken by a party that puts risk to assets owned by others. Cryptocurrency exchanges regularly participate in moral hazard as the unregulated state of the market places limited liabilities on them.
Such a state of exchanges, which are the gateways to the Crypto ecosystem, not only harms the members of the existing Crypto community, but also prohibits the growth of the market.
Given the amount of risk appropriated to user funds when asset security is neglected, it's important to recognize exchanges that go out of their way to secure assets. CoinField, another Canadian cryptocurrency exchange, has taken the steps to ensure moral hazard never becomes a part of its operations.
Prioritizing Security
CoinField's website boldly pitches that the exchange operates in 101 countries and supports 6 fiat currencies: USD, CAD, GBP, EUR, JPY, and AED. The exchange also asserts its user friendliness by providing dashboards for both professional and novice traders.
Security, which is the exchange's best trait, is oddly hidden in their website's footer.
Layers of Security
This XRP-friendly exchange exercises more security measures than possible every other exchange. First and foremost, the exchange operates on an isolated network of servers. While the isolated state should be sufficient to keep the exchange's data out of reach, multiple layers of securities need to be passed to gain access, thereby further enhancing the exchange's security.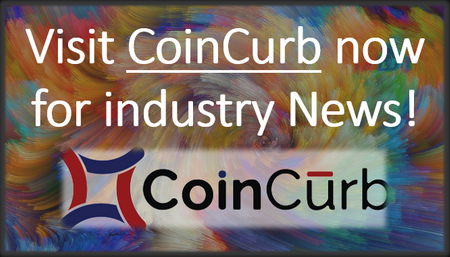 The exchange primarily utilizes cold wallets, which are offline storage systems that ensure the funds are out of reach in the case of a breach. However, for short periods of time, asset flow necessary to remain exchange operations must be placed in a warm wallet (not a hot wallet).
To ensure the security of warm wallets, CoinField has built, from scratch, a remarkable security vault; this vault secures sensitive information behind a virtual cloud that can only be located internally.
CoinField's novel approach to fund storage, even those floating for operational coverage, keeps funds out of reach of any nefarious individual or group.
Proactive Measures
To avoid the scenario faced by QuadrigaCX, the exchange utilizes
multi-sig wallets.
This ensures that transactions are approved by a number of people rather than one person. Furthermore, multi-sig wallets provide far greater security than traditional wallets as more than one key is needed to approve a transaction.
Also, it's worth mentioning that not all security befalls on the exchange. Regardless, to give users absolute peace of mind, the exchange has taken the measures to ensure utmost security is sustained even on the user's side.
The exchange requires the creation of strong passwords, automatically logs out inactive users to thwart unauthorized account activity, and monitors accounts for suspicious activity. Thus, the system aims for optimal security on all fronts.
Reactive security measures leave room for regrettable scenarios that can range from poor user experience to loss of user funds. CoinField's proactive approach to security effectively delivers a positive user experience.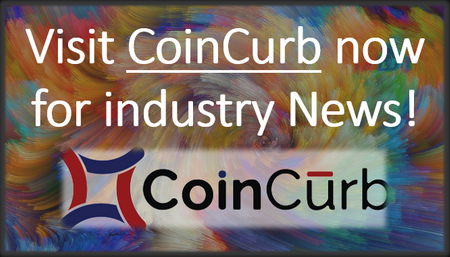 Security for All
CoinField's Canadian presence makes it a top alternative to QuadrigaCX for Canadian traders. However, the exchange has a far-reaching presence.
By supporting a wide menu of fiat currencies and having approval to operate in 101 countries, this is a security-focused exchange available to the widest portion of the Crypto community irrespective of whether users prefer to trade with fiat pairs or purely Crypto pairs.
CoinField's fees start from as little as 0.05% for market makers on certain pairs, and withdrawals are not only cheap but can also be free certain coins.
Additionally, the exchange's proactive strategies go beyond security as the exchange has quickly recognized XRP's rise as the second coin by market cap and thus provides primary pairings with XRP, and a robust matching engine ensures trades run smoothly across all pairs. Interestingly enough, despite the exchange's proactive strategies and security, its operations remain lean enough to allow market making order to face some of the lowest fees in the industry: as little as 0.05% on some pairs.
Recent disastrous events regarding cryptocurrency exchanges—QuadrigaCX, Bithumb, and Cryptopia—damage the reputation of the market. Exchanges must exert greater focus on security.
CoinField's accessibility, wide fiat support, and low trading fees make it possible for traders across the world to access one of the most secure trading platforms.

Essential Links
🌐 Website:
https://www.coinfield.com/

Connect with me:
Crypto News Crypto Airdrops ICO List Blockchain Lawyers