P2p Lending needs a Bulletproof Protocol, not a Market.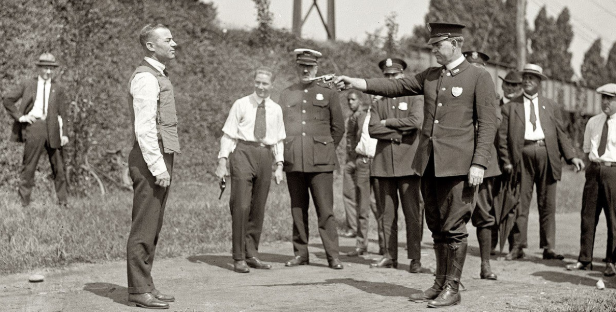 Given that blockchain technology provides native benefits in the financial sector, a number of projects seems to erupt with the vision of disrupting some aspect of the global financial market through this technology.
Some of this year's heaviest fund raises, like NEXO and SALT, targeted the financial sector by creating a decentralized lending platform for both private and business loans. These lending markets are now ready and people can use them to borrow money with Bitcoin as collateral.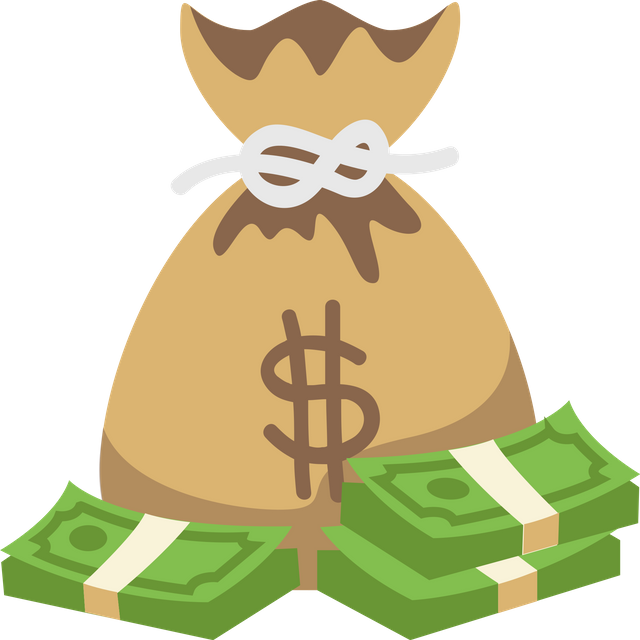 SALT's near-$50M raise at a valuation of $100M is on par with the unrealistic funding demands and valuations of startups at the beginning of 2018. A number of other lending markets also launched as startups that raised close to $40M or more at exorbitant valuations. While it may seem that such incredible sums are necessary needs to disrupt the lending system, Vena Network stands at a stark difference from the demands of its predecessors with an ask of less than $2 million.
The difference is clear if one recognizes that Vena Network is providing a protocol and not a centralized market. Here's some clarity.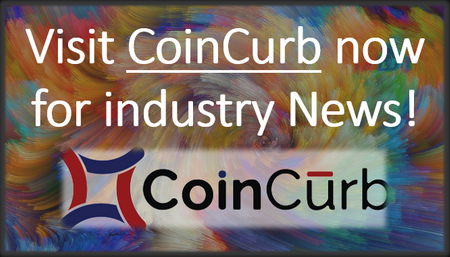 The Difference
The previous startups that aimed to decentralized lending ended up building p2p lending markets and these use up large amounts of capital to fund the loans through an internal liquidity pool. A lending market is just as decentralized as Amazon—it's not.
Instead, Vena Network is not a lending market, let alone an owner of a liquidity pool to fund centrally vetted loans.
Vena Network's goal is to be the protocol that powers harmonious development of lending markets that are in the hands of others. Each Vena node, an entity that has proven to posses knowledge about debt and has staked VENA tokens, can become a lender independently. The staked tokens ensure the node has enough at stake to abide by proper conduct.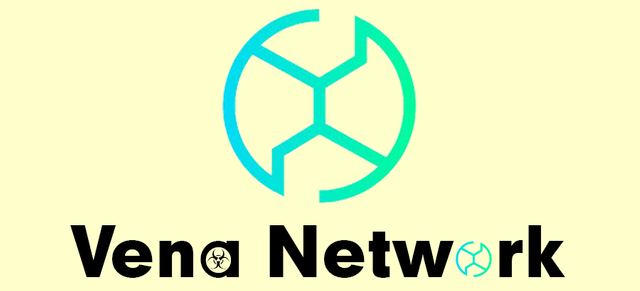 The Vena protocol will simply ensure that the entity is able to become a lender in a trustless ecosystem; the platform doesn't take over the lending process on behalf of the node.
The key difference here is that while past approaches at the disruption of the financial ecosystem, ironically, rooted on a central entity, Vena Network gives the infrastructure to develop a decentralized network of lenders by ensuring flexible smart contracts can handle any form of collateralized loans that each node prefers to issue. In the lending markets, the central market (owner) became the middleman rather than banks.
While they encroach on people's vulnerabilities a bit less than banks would, they do, however, function as middlemen taking fees for themselves and individually monitoring the approval of loans and loans set-ups.
Vena Network is just the protocol for others and thus can understandably sustain development on a fraction of the cost and funding demands of lending markets.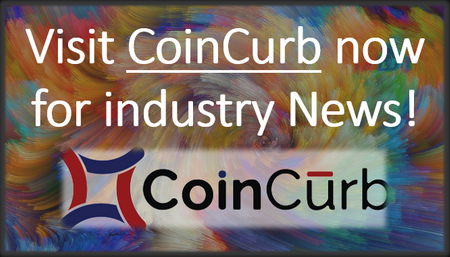 On a closing note, it is interesting to consider that Vena Network is designed to pull power away from centralized lenders. This actually includes the blockchain-enabled lending markets that has claimed to pave a path for decentralized lending. To power true disruption in the financial sector, Vena simply gives the world the tool to securely interact in a trustless ecosystem. With this provision, centralized control is not needed even for mediation as the Network's own Jury system will handle that.
Essential Links
🌐 Website:
http://vena.network/en
💡 Whitepaper:
http://whitepaper-en.vena.network/
💻 Telegram:
https://t.me/vena_network


Connect with me:
https://bitcointalk.org/index.php?action=profile;u=1700741;sa=summary
My Portfolio Tracker