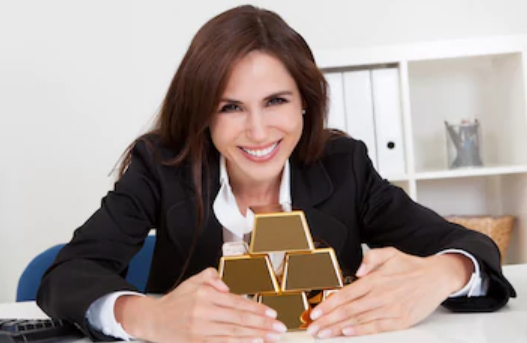 There was a time when fiat currencies were backed by gold.
Today, every country issues currencies that are backed by nothing more than the issuing government's credibility; these currencies are valuable due to people's agreement to attach a value to them. Monetary policy and foreign reserve levels are the deciding factor of a currency's valuation against other currencies or commodities.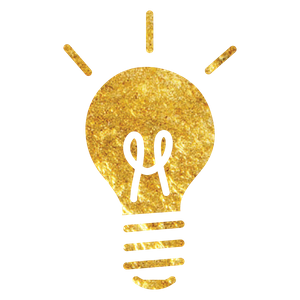 A common argument utilized by cryptocurrency believers to nudge away accusations, that cryptocurrencies are valued based off nothing, is to take a stance that fiat currencies are not back by anything either. Both fiat and cryptocurrencies are backed by one thing: enough people's desire to attach a value to them. There are already more cryptocurrencies than fiat currencies and this gap continues to stretch every day. There is enough opportunity in this market to allow the innovative freedom to create a new currency that follows any construct mechanism.
Darico is an upcoming project whose team is going back to the age-old concept of backing a currency with assets. A portion of the funds raised through Darico's ICO will be dedicated to purchasing highly liquid cryptocurrencies, bitcoin and ethereum, and history's most trusted storage of value, gold.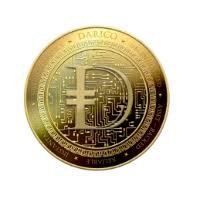 The goal off this is not to take a jab against fiat currencies but to actually provide an operational value. Darico is creating more than just a currency; the Darico Ecosystem Coin is the means to access all the services offered by Darico. As the ecosystem is expansive and includes a wallet, an actively managed index fund, an exchange, a payment gateway with its own debit card, and a news terminal, there is plenty of value to be attained by transacting the DEC on the Darico Ecosystem.
Sustaining Liquidity
Darico undoubtedly aims to provide a wide menu of services, but cryptocurrency trading can occasionally hit plateaus in which trading volumes can be drastically low. These occasions result in a low liquidity and Darico's purpose for backing its tokens is to create a liquidity pool, 35% of which will be gold, 55% will be bitcoin, and 10% will be Ethereum.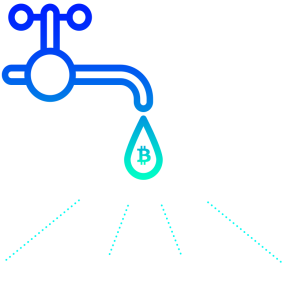 The legacy coins being bought with a portion of the ICO funds will ensure that Darico is able to provide the necessary liquidity to sustain DEC value even during times of sluggish market volume. As bitcoin and ethereum are the standard crypto pairs for tokens, and are accepted by every crypto trader, a liquidity pool comprised of these coins ensures the Derico Ecosystem Coin can sustain some degree of liquidity.
A portion of the liquidity pool is dedicated to gold. This too isn't for an edgy marketing ploy but to ensure that this can be the token that can sustain even the worst liquidity plateaus possible. If an unforeseen event were to severely destabilize the crypto economy, even legacy coins like bitcoin and ethereum could face an unprecedented level of volatility and low fiat pairing volume. In such a time, the fund's decision to dedicate a portion of the liquidity pool to gold would provide an invaluable purpose.
Darico's team is a pioneer in taking measures to ensure the coins they are issuing are able to retain liquidity.
Darico Essential Links
🌐 Website:
http://darico.io/
💡 Whitepaper:
https://darico.io/en/Darico-Whitepaper.pdf
👨 ANN Thread:
https://bitcointalk.org/index.php?topic=2852281
💻 Telegram:
https://t.me/joinchat/FnQXt0xwkfTn_3V1KU98Jg


Connect with me:
https://bitcointalk.org/index.php?action=profile;u=1700741;sa=summary
My Portfolio Tracker

Airdrop Telegram Group – Run by the Community.