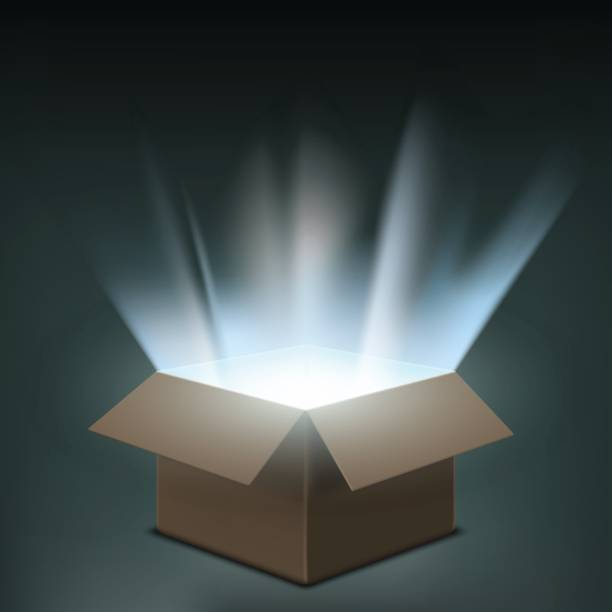 Earlier, I came across an interesting article that covered the problems associated with signal groups in the Crypto space. This article goes into incredible details on the dangers associated with signal groups.
However, given the popularity of these groups and how sought after they are, I decided to take a look around and see whether there are any signal groups worth joining.
When conducting my search, I decided upon a number of factors to take into account when searching for a meaningful signals group. While most groups thrive upon making a few calls public—the accurate ones—most calls remain within the private group. It's impossible to know whether a group's calls are primarily successful or not.
Thus, I went after a group that offered free access; this way, only if users were highly satisfied, they'd join the premium service. Moreover, I checked whether the group had sufficient usage and established presence in order to test the longevity of the group's calls.
I Found a Tool
Interestingly, in my search for a signals group that was worthwhile, I instead found a tool which has signals as a part of the suite of resources.
Whaletank is a tool for acquiring coin news, ICO news and reviews, portfolio viewers, and a number of other services. The service also includes signals, which are available for free in this channel, which has over 15,000 members. To assess the legitimacy of this high following, I checked the activity of the service's community chat, and it has a considerable amount of insights from traders on a daily basis.
News Tools
Whaletank isn't like a signals group since it's a toolset. It comes with an impressive dashboard to easily manage and view a portfolio and then acquire news about the coins in the portfolio.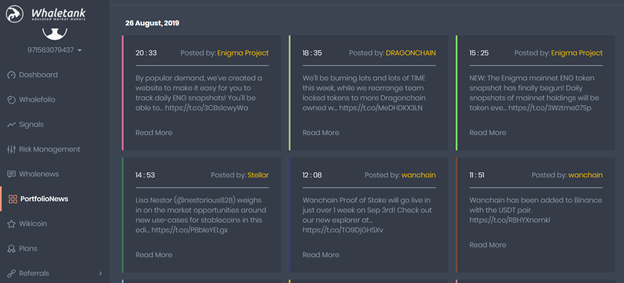 The quantity and frequency of news fed into the dashboard on a daily basis is incredible. The system is almost like a Bloomberg Terminal, but for Crypto. All the news needed to make important decision on a portfolio are actively aggregated into the dashboard.
Moreover, the dashboard actively offers reviews and insight into non-portfolio coins to offer important insights into on-going hodl decisions. Many of these reviews are actually available to free accounts! Though, a few are available to only paid users but any coin can be discussed, in great detail, in the service's community chat.
Project reviews and coin insights aside, the dashboard also offers a daily dose of important cryptocurrency news—and it's accessible by free accounts.
Signals
One of the most desirable services on Whaletank are the signals.
The signals have an immense following in the free Telegram channel and free group chat. The signals are noticeably given at a conservative rate. Instead of shooting a rapid pace of calls each day, the signals come at a steady but slow pace and are usually delivered with tight stop losses. Most of the signals are delivered in the premium channel.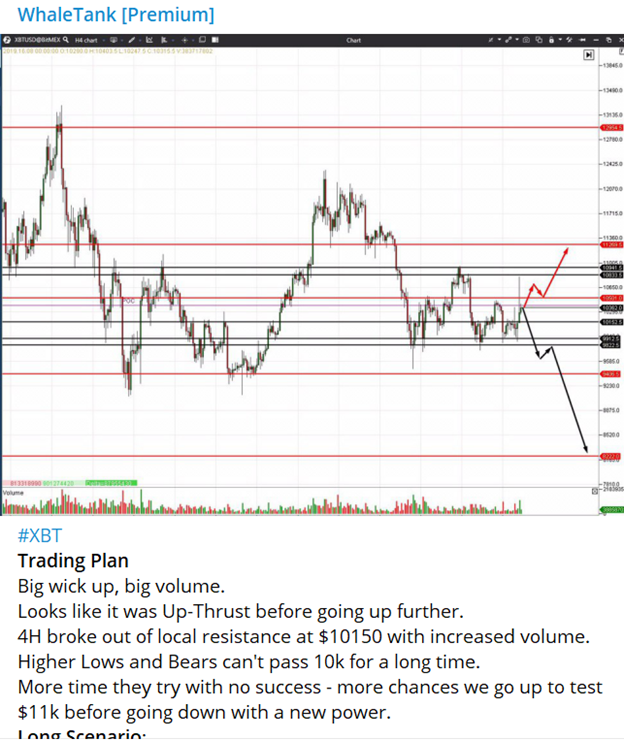 Most days, there are a couple of signals and these come with an extensive reasoning which is then discussed within the community chat. The calls try to set a good premium on the upside compared to the down-side drawn from the stop-loss.
Verdict
Whaletank is a good tool as it offers a unique set of services. News is the key driving factor behind most coin movements and acquiring the important news can be tough. So, the Whaletank dashboard pulls all the important portfolio and potential hodl coins news in one place. This is accompanied with a daily dose of updates on industry movers.
The news, review, and coin updates are accompanied with a convenient portfolio builder. To top it off, the tool comes with a large signals group that can be accessed for free. During the time that I've watched the group, the calls have been relatively accurate. Though, the profit margins are kept tight as the signals push for locking gains.
If a user likes the free group, he/she can upgrade to the premium version for more signals, delivered with greater detail.




Connect with me:
Crypto News Blockstack ICO Best IEO List Algorand ICO Elrond ICO Elrond Network ICO Zeux ICO Blockchain Lawyers Akropolis IEO How to Store ERC-20 Tokens Comparing Best Hardware Wallets