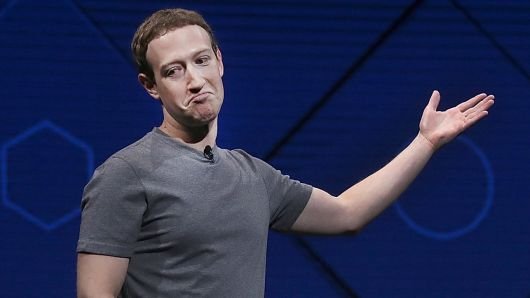 The growing wealth gap is one of the most prominent problems of today.
Based on some recent reports, the world's wealthiest people have as much money as half the world's population. While this isn't stated in the reports, it's quite likely that a most of those 8 have access to half the world's data--the oil of the digital era.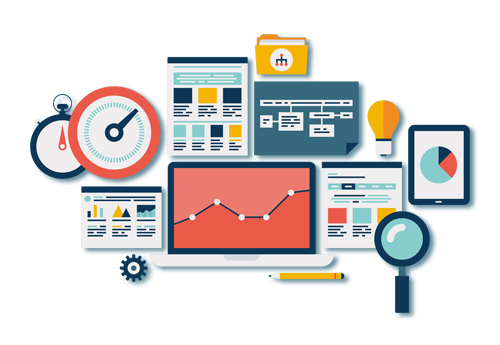 We have reached a point in mankind where major sources of wealth are not linked to natural resources but digital ones, and data remains the most valuable digital source. The key reason behind this is that data unlocks the potential to advance AI and, perhaps more importantly, data is the key to unlock sales growth in any company. While strong regulations exist on physical assets, data is a relatively new resource and so the limited focus of regulations on it has made it possible for a minority to get a hold of massive amounts if this extremely valuable resource.
Spreading the Fruit
Most than half of the world richest 50 people are associated with the tech sector. A vast portion of these select few own a digital platform with a large volume of users. These companies leverage the data they derive from the user activity on their platform to mine data on the average consumer; this data then allows these companies to become the most sought after advertisement providers, there allowing their founders to acquire incredible fortunes. The irony, though, is that these fortunes are derived from data of other people--people who get virtually no share of the income their data derives.
The current flow of the data market is improper. It benefits an incredibly small number of people through the exploitation of data that is derived from the world's population.
Given the odd distribution of wealth the data market has created, it has become a sector that is ripe for disruption.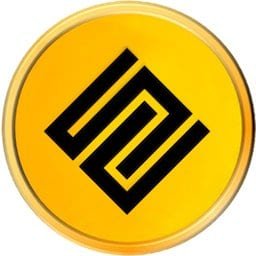 New blockchain projects are roaring towards solutions for the data market, and a new project, SWIPE Network, has an effective solution in mind.
The goal of SWIPE naturally appeals to the masses. SWIPE provides the tools needed to grow applications through analysis of aggregated data; due to the nature of this provision, the key target is small-scale developers who cannot aggregate data profiles with the limited access they possess. Additionally, SWIPE marketplace provides an open marketplace where can be bought and sold; this eliminates the key problem of the poor distribution of the wealth data market has created.
Only a few are able to profit from data because only they have the means to properly monetize it. SWIPE is providing a marketplace that be accessed by the everyday consumer, thereby empowering the average person to be a part of the data market; to be a part of the profits this market generates.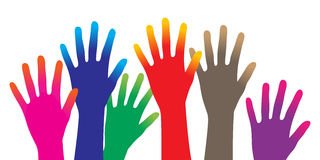 By eliminating the exclusivity of participation in the data market, SWIPE could help mitigate the wealth gap being caused by the current state of the data market.
SWIPE Essential Links
🌐 Website: https://swipecrypto.com
💡 Whitepaper: https://swipecrypto.com/docs/SWIPE_whitepaper_rev1.0.pdf
👨 ANN Thread: https://bitcointalk.org/index.php?topic=2798374.0
💻 Telegram: https://t.me/swipecrypto/
Connect with me:
https://bitcointalk.org/index.php?action=profile;u=1700741;sa=summary
https://steemit.com/@hatu – Follow for a new ICO analysis every day!
My Twitter