You can still mine Bitcoin at a profit. (The Secret?)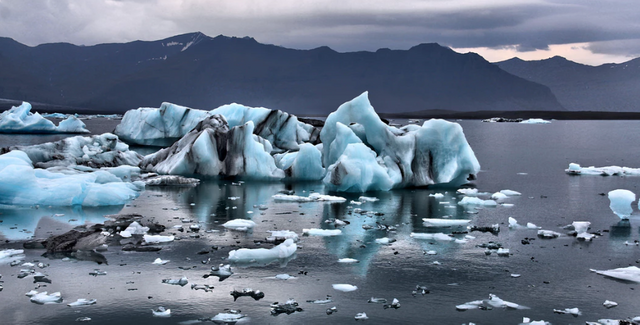 Mining BTC at costs below market price is essentialy access to BTC at a discount.
Over the past 2 years, a large number of novel blockchains and consensus mechanisms have been developed. However, one blockchain has not only thwarted all security problems, but has also retained its status as king: Bitcoin blockchain.
The mining-enabled Proof of Work consensus makes Bitcoin—blockchain—what it is. Recently, a number of mining farms have gone out of business in countries that have mid-to-high electricity costs. This has led to lower mining difficulty and those companies that have the funds to remain solvent through this bear market now have an easier time mining Bitcoin.

Difficulty & Hash Rate are Dropping Rapidly

Cryptonoras, a mining company paying electricity fees low enough to remain profitable at incredibly low BTC prices, is taking advantage of the current market to make the most widely accessible mining farm in the world. The company, based out of Norway, aims to provide an experience that is user-centric enough to appeal to the masses, thereby making a mining stake truly spread among the population. To achieve this, Cryptonoras has had its assets insured by AIG Europe and has developed a user dashboard that is easily navigable.
Given the low access fees, Cryptonoras not only provides those who are bullish on Bitcoin's success to be a part of the change, but it also gives those who are shorting it an opportunity to uniquely hedge their risk.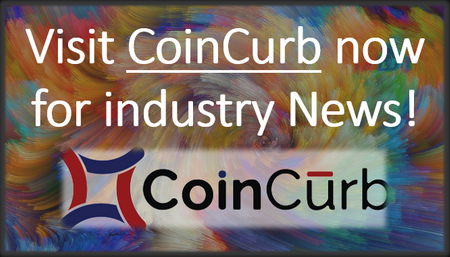 Just a Few Moments
Cryptonoras already has all the mining equipment settled. Thus, there's a stark difference between this mining operation and those still in an ICO stage. The primary differences core around the calculation of returns and opportunity costs.
Mining operations based off ICOs propose a plan, raise funds, and then go about the development. This makes the true operational profitability difficult to predict. Additionally, there's a risk of the mining operation not being able to raise enough funds to benefit from economies of scale. Since establishing the farm can take months and no money is being generated in that time, the opportunity cost of the money dedicated to an ICO of a mining facility is high.
Cryptonoroas, on the other hand, is an existing mining farm and the profitability rates of the plant are already calculated.
First and foremost, this ensures that money being put towards this mining farm is instantly used to get a stake in an operation that is already driving a cash flow. This ensures that customers do not lose out on any opportunity profit their money would earn each day; money is put to work from the get-go.
Getting started takes moments as there's a simple sign-up process and plans can be bought using near-instant Crypto transfers. Once a plan is established, the customer has a direct stake in the mining farm's operational cash flow.
As more people join Cryptonoras, the mining farm will be able to expand, thereby improving its economies of scale. In any business, each cent that can be spread across a greater number of operating assets helps improve aggregate earning.
Insurance of Assets
The income of a mining facility is entirely driven by the cryptocurrencies it mines. While Cryptonoras allows users to withdraw their income every day, most users tend to withdraw funds on intervals.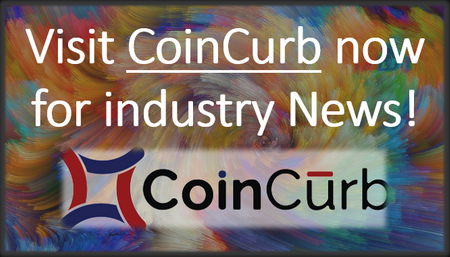 In order to ensure that users have peace of mind, the assets will be insured by AIG Europe, a well-renowned insurance company. This is a major difference between Cryptonoras and a typical mining farm. Peace of mind aside, this mining farm's location gives it access to an incredibly cheap electricity supply—arguable the cheapest in the developed world.
In a sense, electricity equates to Bitcoin.
Cheap electricity means access to Bitcoin at a discount compared to exchange prices.
Given that the mining facility is already established, Cryptonoras, and those who take a stake in the farm, have to mainly account for electricity bills. Norway has some of the lowest electricity bills in the world; this, coupled with the fact that
Cryptonoras
is using the latest mining equipment, means this mining farm is able to profit while most of the world's mining farms are taking losses.
Norwegians foot an electricity cost that is just above 5 cents per kWh; this figure is considerably lower than the 8 cents per kWh faced by the Chinese Bitcoin farms, which presently dominate the market. Thus, Cryptonoras is strategically positioned to profit during the Crypto winter while its competitors, across the globe, shut down. In fact, as other farms continue to shut down, the mining difficulty is on the down-run and this equates to increased profits for Cryptonoras.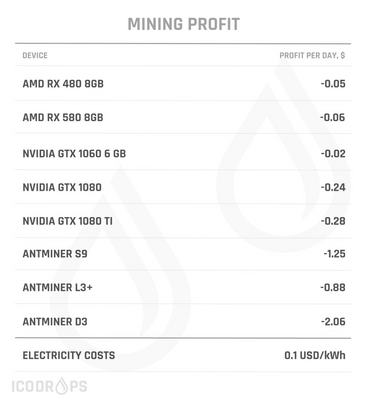 Cryptonoras profits while others lose.
A Unique Hedge
Hedging is the means of cutting investment risks. While the vast portion of the Crypto community is bullish on Bitcoin, a few are shorting it.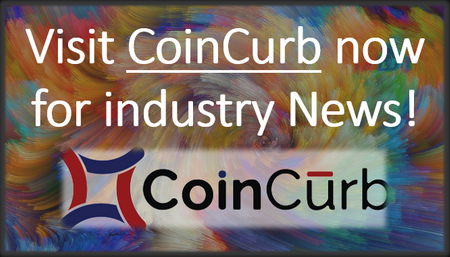 Participating in a mining farm is something even shorts should look into as it's a unique way to hedge outstanding short positions. The cause of this is that it's a one-time expense which can allow the losses of short positions to be mitigated if the market makes a sharp rebound. The coins earned from the mining farm will provide the assets needed to cover short positions.
Those who are bullish on Bitcoin can consider a participation in a low-cost mining farm as a means to buy Bitcoin at a discount. The farm will provide coins on a daily basis, but due to cheap electricity cost, the acquisition expense of the coins will be lower than market prices.
The Plans
Cryptonoras aims to make access to a stake in mining operations as accessible as possible; this allows the farm's control and cash flow to be distributed among the masses. Thus, its plans start from prices as low as 0.01 BTC/BCH. The plans extend into high entry-points to allow users to also have a stake in the mining operations of DASH and LTC.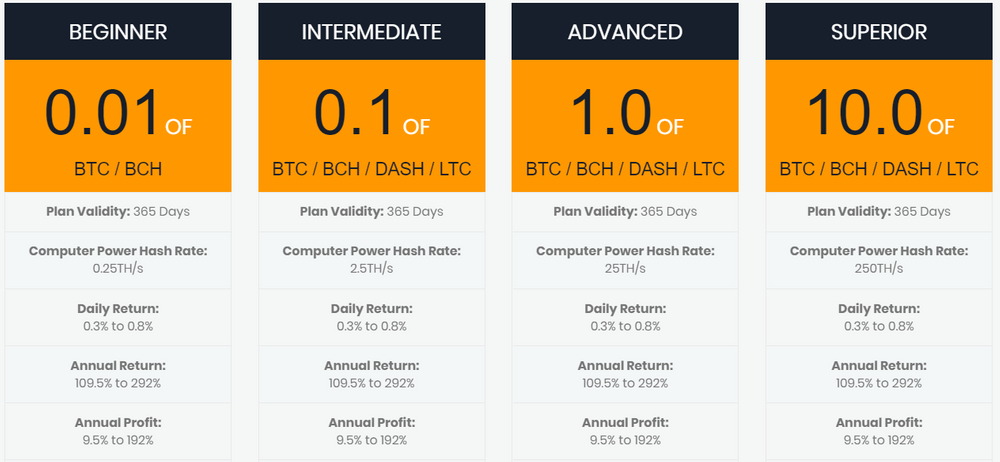 Given that the farm's operating costs, primarily associated to its electricity bill, are well below the operating costs of most farms across the world, Cryptonoras is able to churn out cryptocurrency at a positive cash flow.
Given the market conditions, most might take a conservative approach to profit calculations. Even then, the low-end of the annual profit calculation still allows users to acquire coins at a great discount compared to market prices. Rather than buying coins on an exchange, get even more coins for the same amount of money through a stake in Cryptonoras.



Connect with me:
Telegram @HatuSSS and