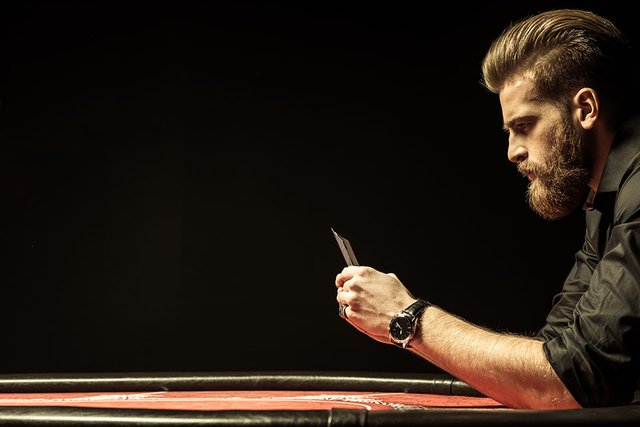 Games of chance are a source of entertainment that have tested the sands of time.
Gamling is popular all over the world. A recent trend in the industry is adoption of online gambling. As the web has made it incredibly easy to get access to gambling opportunities from the comfort of one's home, people have welcomed the convenience.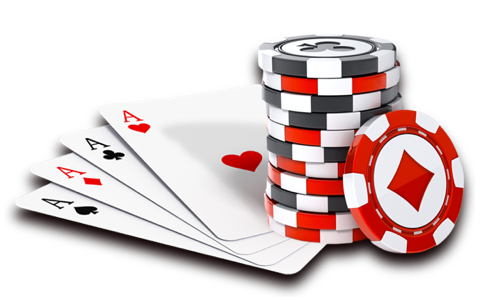 While technology has made it easy to participate in gambling, it hasn't been able to counter some of the problems of lack of trust that plague this industry. As the house is in charge of the game, they have the ability to take advantage of the information asymmetry. While a company may not cheat, they do have the power to do so. Blockchain technology has the opportunity to change this variance in power between the gamers and the casino.
Gamble on the Blockchain
One of the key benefits of blockchain technology is that it decentralizes p2p interactions. As gambles involve p2p wagers, blockchain provides a powerful value to the gamling industry.
A new blockchain-powered project, BitGoals, is creating a platform for sports betting and poker games on the blockchain. This gives BitGoals' users an opportunity to gamble securely without worrying about any intrusive action from the house due to the transparent nature of interactions that take place on the blockchain. Additionally, as the blockchain makes it possible to bypass the traditional means of payments that involve middleman in the form of payment networks, gamblers on BitGoals would be able to enjoy their winnings almost instantly.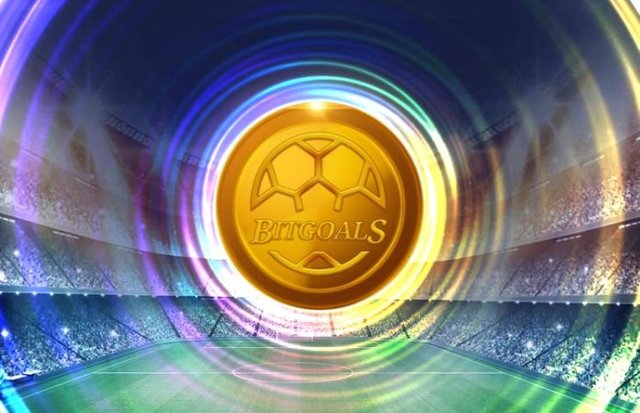 Blockchain technology removes the non-game related concerns, like a casino's credibility, and thus gamblers will be able to focus entirely on their moves.
This will provide them with not only a better gambling experience due to improved focus on performance, but also an opportunity to reap their rewards quickly.
Wrap-Up: The internet has made it easier to gamble, and the blockchain will make sure the problems in online gambling are countered. BitGoals is taking the proactive decision to target both sports bets and online poker with the benefits of blockchain technology.
Essential Links
🌐 Website:
https://bitgoals.com/
💡 Whitepaper:
https://bitgoals.com/wp-content/uploads/2018/05/Bitgoals_WP.pdf
👨 ANN Thread:
https://bitcointalk.org/index.php?topic=4428882
💻 Telegram:
https://t.me/BitGoals


Connect with me:
https://bitcointalk.org/index.php?action=profile;u=1700741;sa=summary
My Portfolio Tracker