so everyone what shill & advertise that shitcoin with tag "bch" or "bitcoincash" will be downvoted incl. a trail. If we do that manual in a collective or automated it must be seen but one thing is clear that this scam must have an end.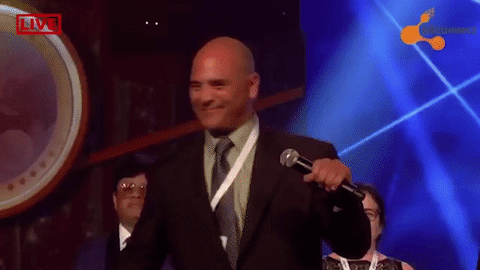 It is a crime to scam noobs into Fakebitcoin!
Think cryptocommunity should stand up not that more people end in a total financial desaster with that crap. Bcash was from start setup as largest ponzi till date as other had not pumped as much out of thin air centralized.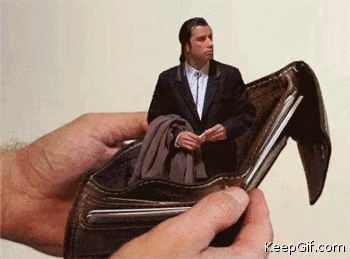 ---
Enough is enough - Supporters welcome :)