Bitcoin new all time high, market cap 109$ billion. My first post on steemit was "100$ billion market cap - WOW" :D
So now we are at the same spot, but this time the market will go to the moon.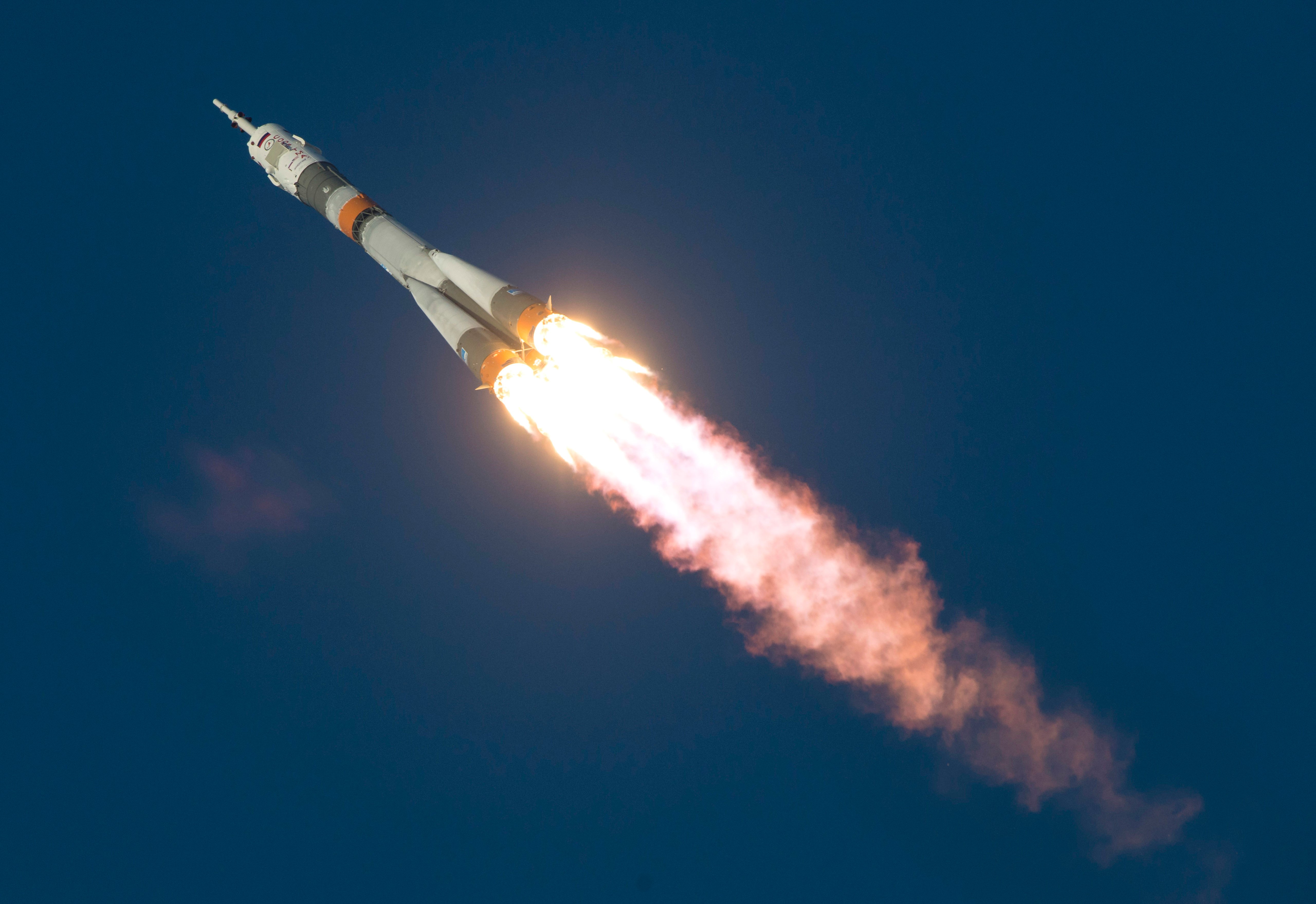 My forecast for 2017 is a minimum market cap of 200$ billion! 🚀 Let's see what will happen the next weeks.
On the other side 109$ billion is NOTHING. Apple got a market cap of 815$ billion, so about 8x bigger than the whole crypto market.
I wish I would have more money to invest. If only 1% of the whole world would understand the blockchain and cryptos, we would instant be millionaires :D