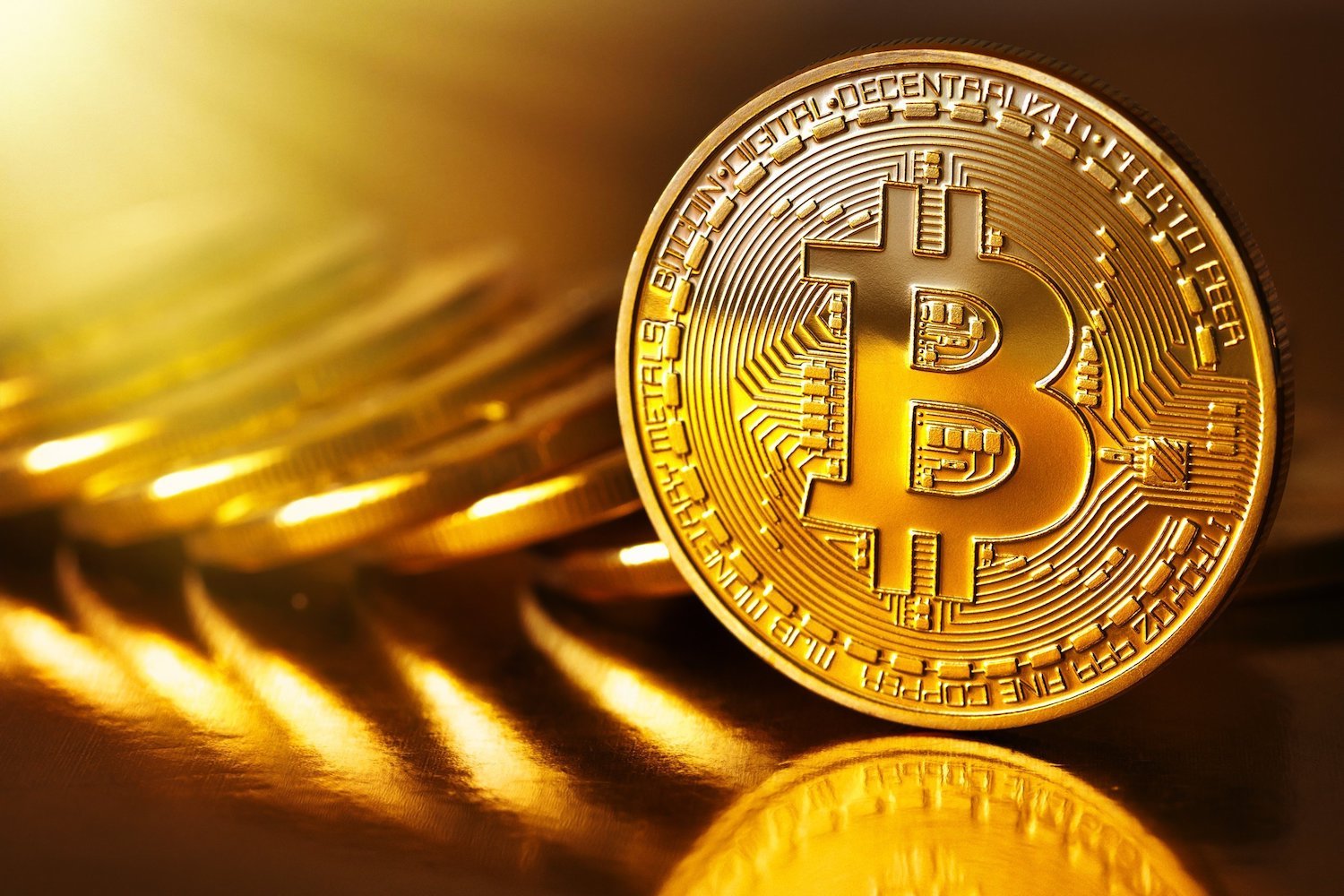 It is "only" BTCCHINA and not BTCC - which operates international and the mining pools are also not affected.
 
i think that what happen now will be not continued so we ssee a down trend on the btc like what happen before down from 2800$ to 1900$ and what happen next! the price go from 1900$ to 4800$
i"m sure now that the price of btc will be affected on the short term so hold your btc and don't be fear the price will soon go back and i think that we will see a breakout on the 4800$ and the price will go-up.
hold ... hold ... hold