Bitcoin prices have continued to climb building new record high of 7034 Dollars.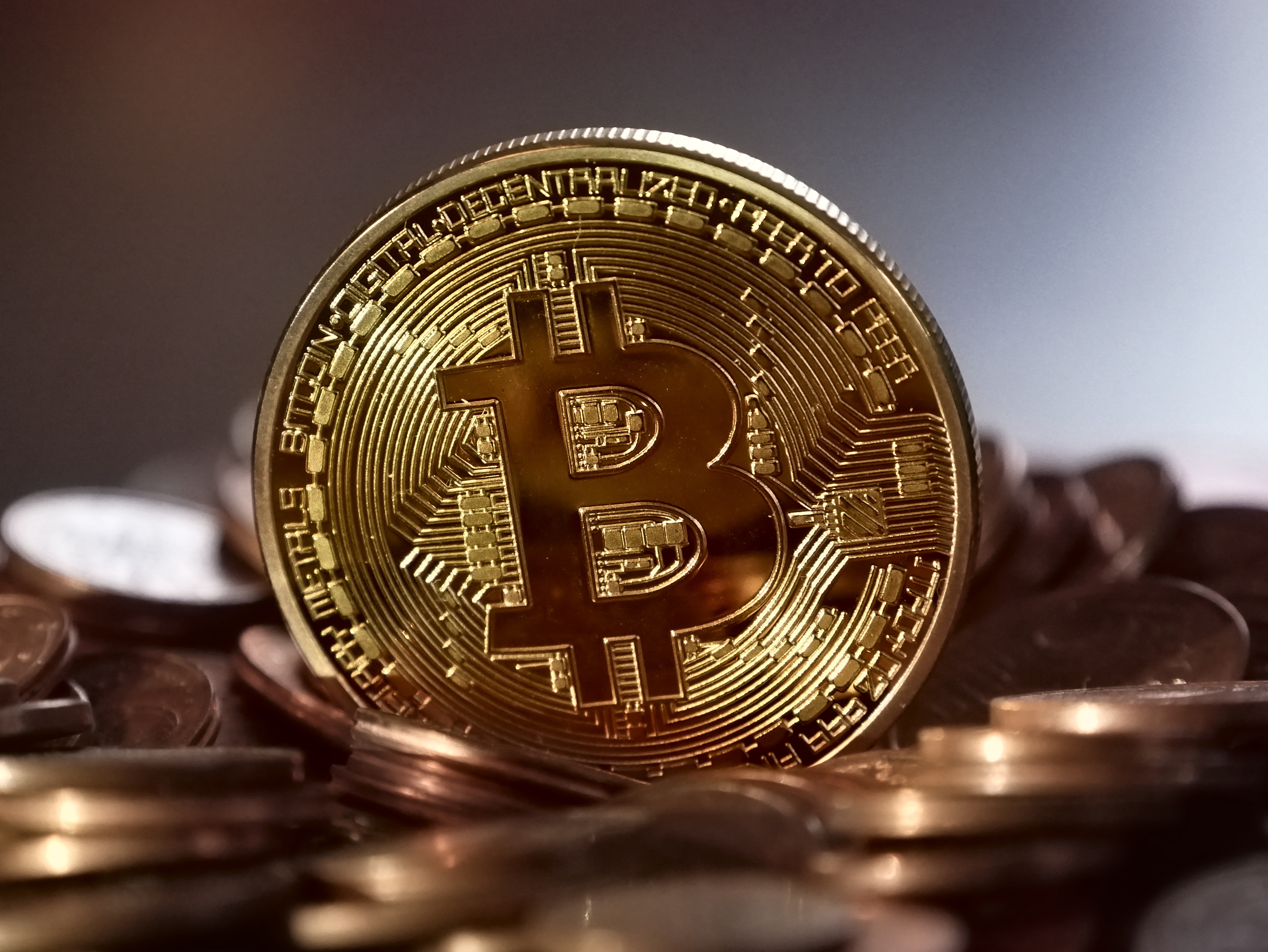 In 1-month bitcoin prices have raised by almost 63%. It will continue to grow and keeps breaking its previous records. Many people tried to claim it as a fraud such as James Dimon but everyone failed. Let's see what is the future of bitcoin is?
Please upvote this post and follow me for more.