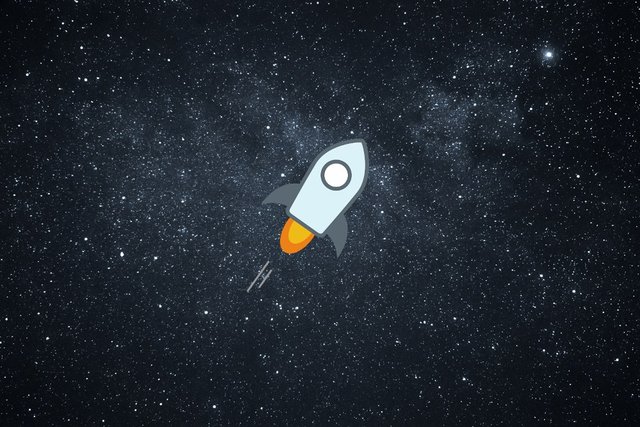 The Stellar platform has received great interest in recent times and the reason behind the excitement is the projects behind the platform.
Below are eight exciting projects on the Stellar platform.
1. IBM Universal Payment Solution
Leading technology giant IBM is using the Stellar network to provide greater transparency to payment.
Analysts anticipate that the Stellar / IBM partnership can change the SWIFT / IBAN payment infrastructure to a global standard, and if this happens, XLM will have a big impact on the crypto currency.
 2. Veridium
He works in partnership with Veridium, IBM and Stellar. It serves carbon neutrality for large corporations and resident corporations. Others can also help ensure environmental responsibility among the cryptos.
 3. Stellar X
The most important feature of Stellar X, which proposes to be a big player and authority in peer-to-peer decentralized exchange industry, is that it offers an advantage over other DEX platforms because it can use the Stellar Anchor Network.
4. Open Garden
Open Garden allows users to make their phones into WiFi hotspots and pay Lumens for the data they use. It is great for places where the Internet connection is not available for most people.
5. TillBilly Platform
Stellar Network plans to build a comprehensive point of sale service. To alleviate the burden of paper entry, the platform will offer a digital alternative.
6. Sure Remit
Sure Remit is said to be Africa's largest market and a network of remittances that Africans can use to send money to their loved ones. He also established a partnership with Stellar in Kenya, Rwanda and other African countries.
7. SmartLands
SmartLands completely tosses agricultural land in Stellar Network. If crypto currencies become sufficiently valuable to achieve rural and agricultural investments and developments, a large profit can be achieved.