Bitcoin inverted head & shoulder neck line is just about broken to pieces!
Ohhhwwwaa My Neck & Back



When I see news like this I have to celebrate. It's been a heck of a long correction and sometimes all you can do is dance...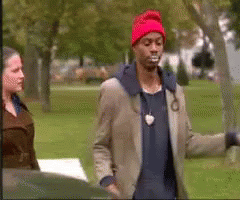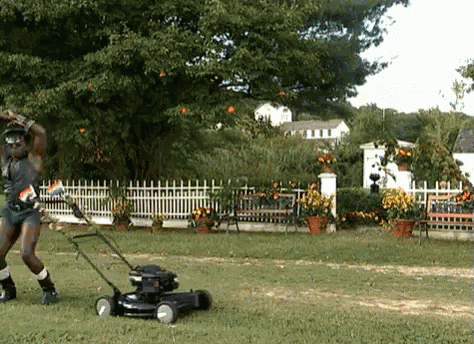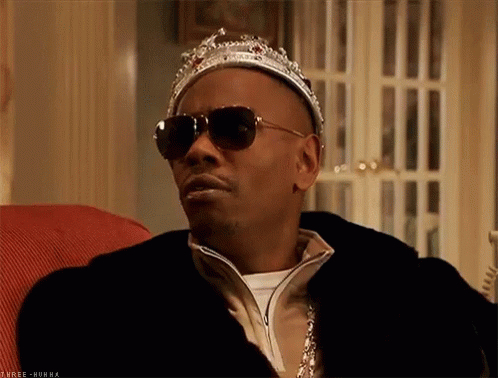 Stop the dancing and on to TECHNICAL ANALYSIS!!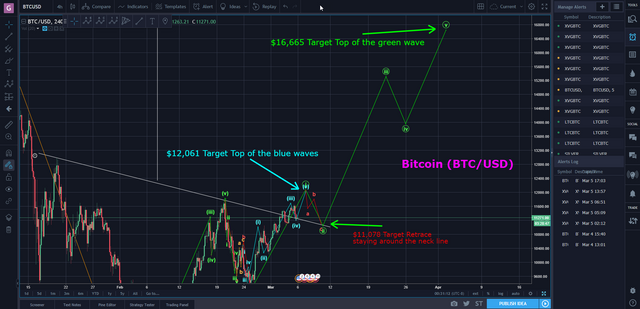 With our neckline in disarray lets play out a scenario based on the latest data and analysis. I believe we are almost to wave 3 or in wave 3 (larger wave 1) as of writing this post. Wave 5 should carry us to around $12,061. The retrace/correction should bring us right on top of the neckline to around $11,078. Way off in the distance at the top of this larger wave I am targeting it at $16,665. Can things change? Sure they can. What's important here is knowing the direction of the price. I see plenty of indicators showing that we are going to continue going up. The best news of all is between our current price of $11k and $16k is $13k a major victory for spear heading the alt coin frenzy! I've noticed that alt coins seem to do MUCH better when Bitcoin is in the $13k-$16k+ range. It's definitely a psychological barrier for crypto enthusiasts.
Depending on how high Bitcoin and alt coins (XVG - *wink) jumps you may see GunTotnHippie doing a dance. I've been known to bust out the robot once in awhile!

May you have abundance in all of 2018!!
I am not a financial advisor as this is all for educational purposes only. It is YOUR responsibility to double check, triple check to see if any of my claims are valid. If you like my content please feel free to comment, thumbs up or donate! If you become rich because of my content please don't forget GunTotnHippie is always looking for a new set of Tibetan singing bowls or the new Sig P220 10mm Legion. ;)
BTC - 1BD4K7YnRejZmhddcjQceo8SHgS9F96uu1
LTC - LLJ1UamiehmRHptYKDdgXzpffJxP7rHD7