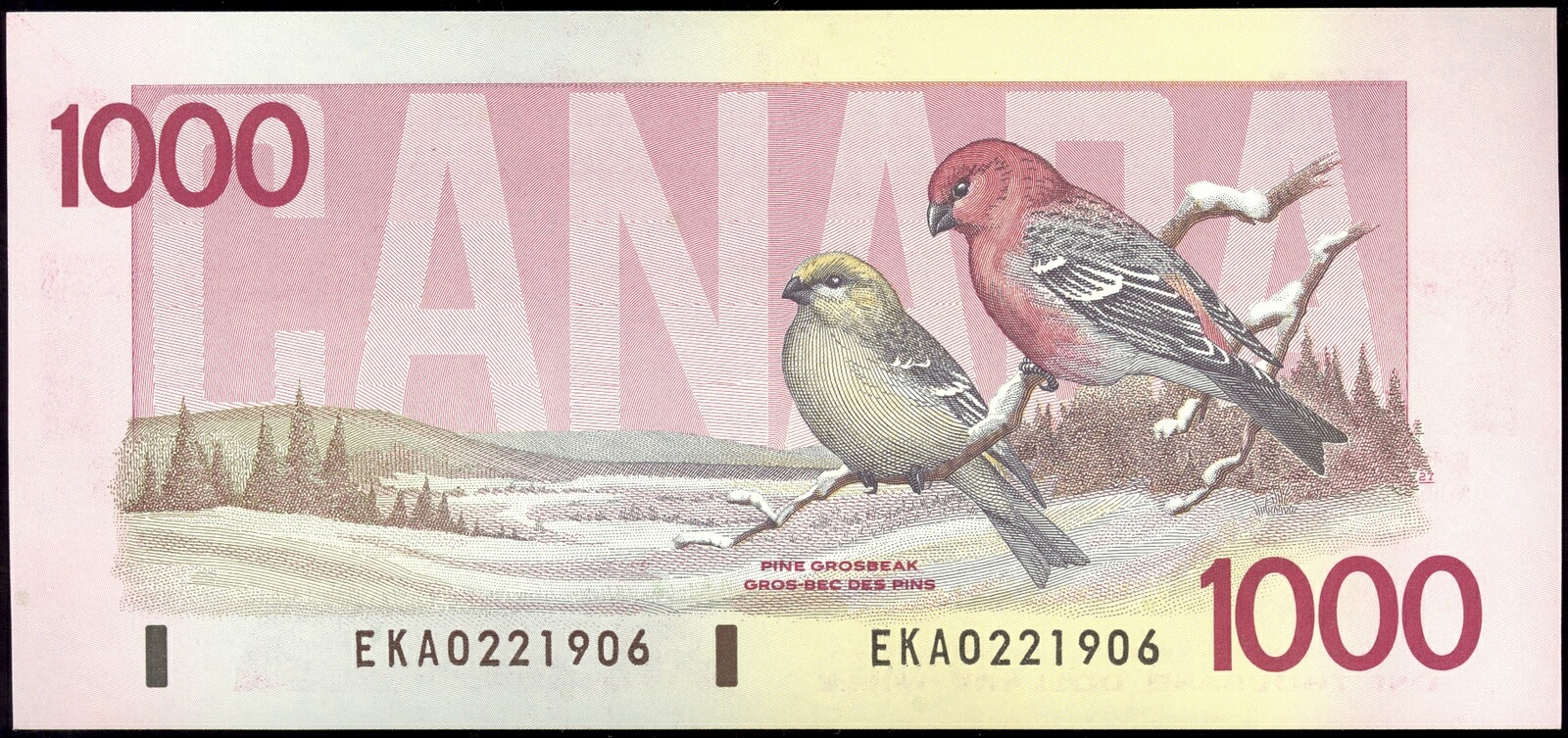 This is what 1,000 CAD looks like: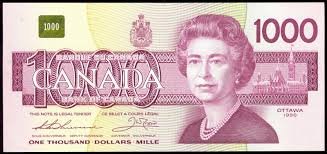 ...
Most of my life I have been an entrepreneur running my own businesses but my last gig was in Finance and IT (Information Technology) for the worlds largest company. I bring 35 years as a finance expert and with evidence research believe the globe is under corporate capture and my efforts are all motivated in the direction of exposing the facts to share the awareness. I also have taken steps to remove my money from the banking system. I consider myself extremely well versed in Global Monetary Policy as I study it as a hobby 2-4 hours per day.
I will be living within my means of an early pension and cutting most all overhead and traveling in a VW Camper Van hoping to never work again or see winter - I will contribute to society by blogging and educating people on inflation and waste in government while posting photographs of my travels in the VW imaged below and named Jenny Freedom DJ Vanabond: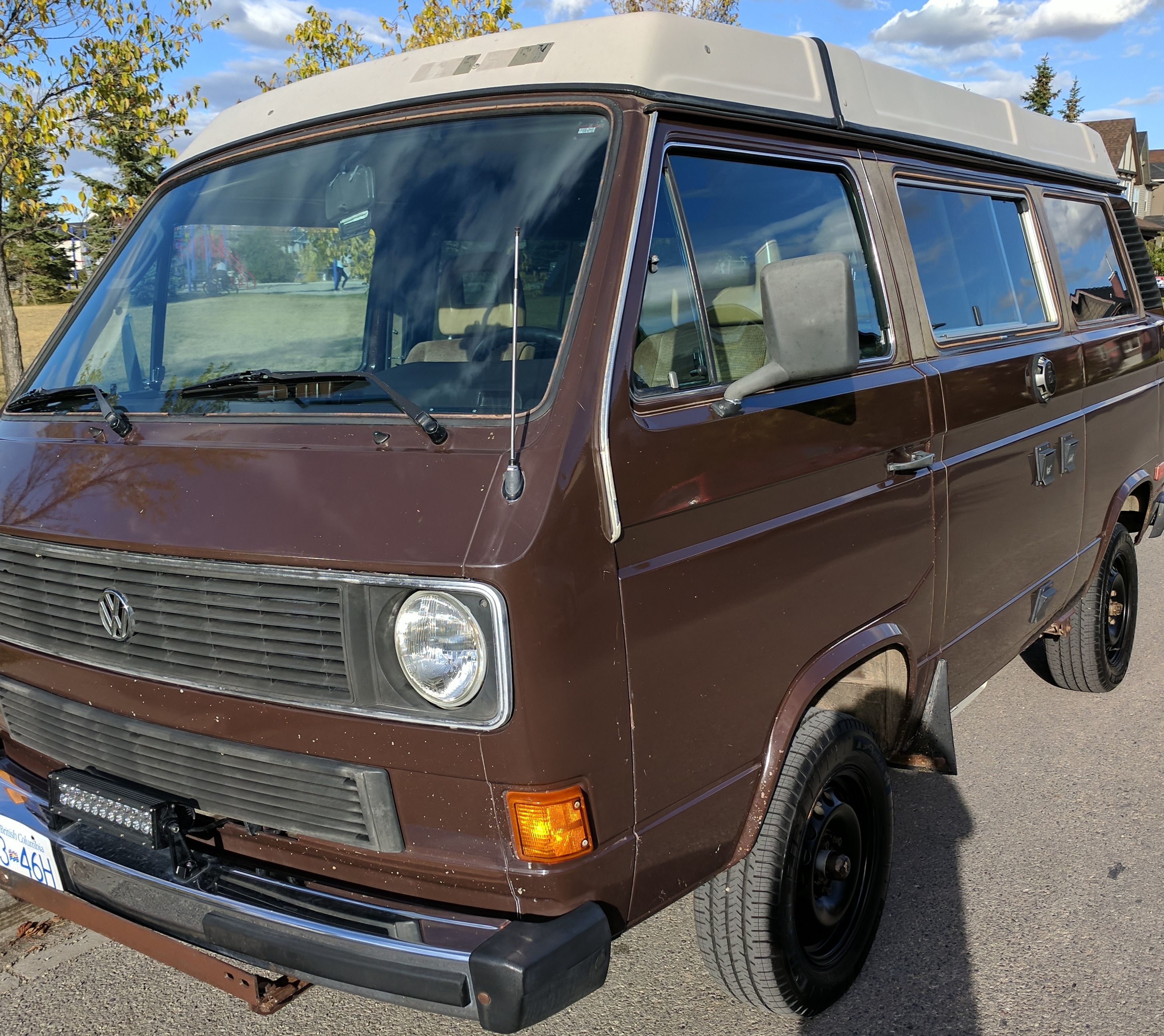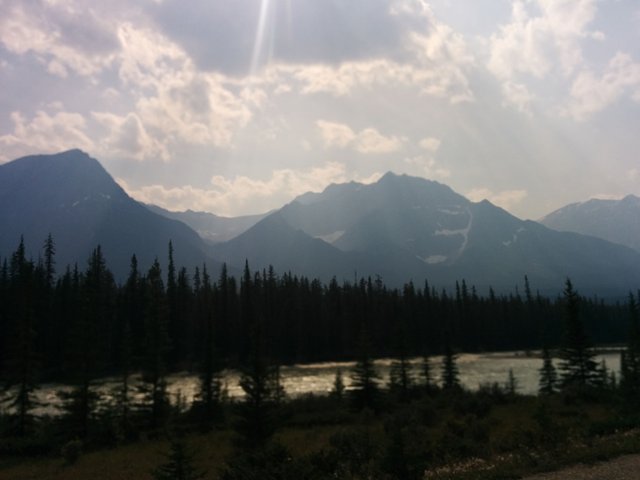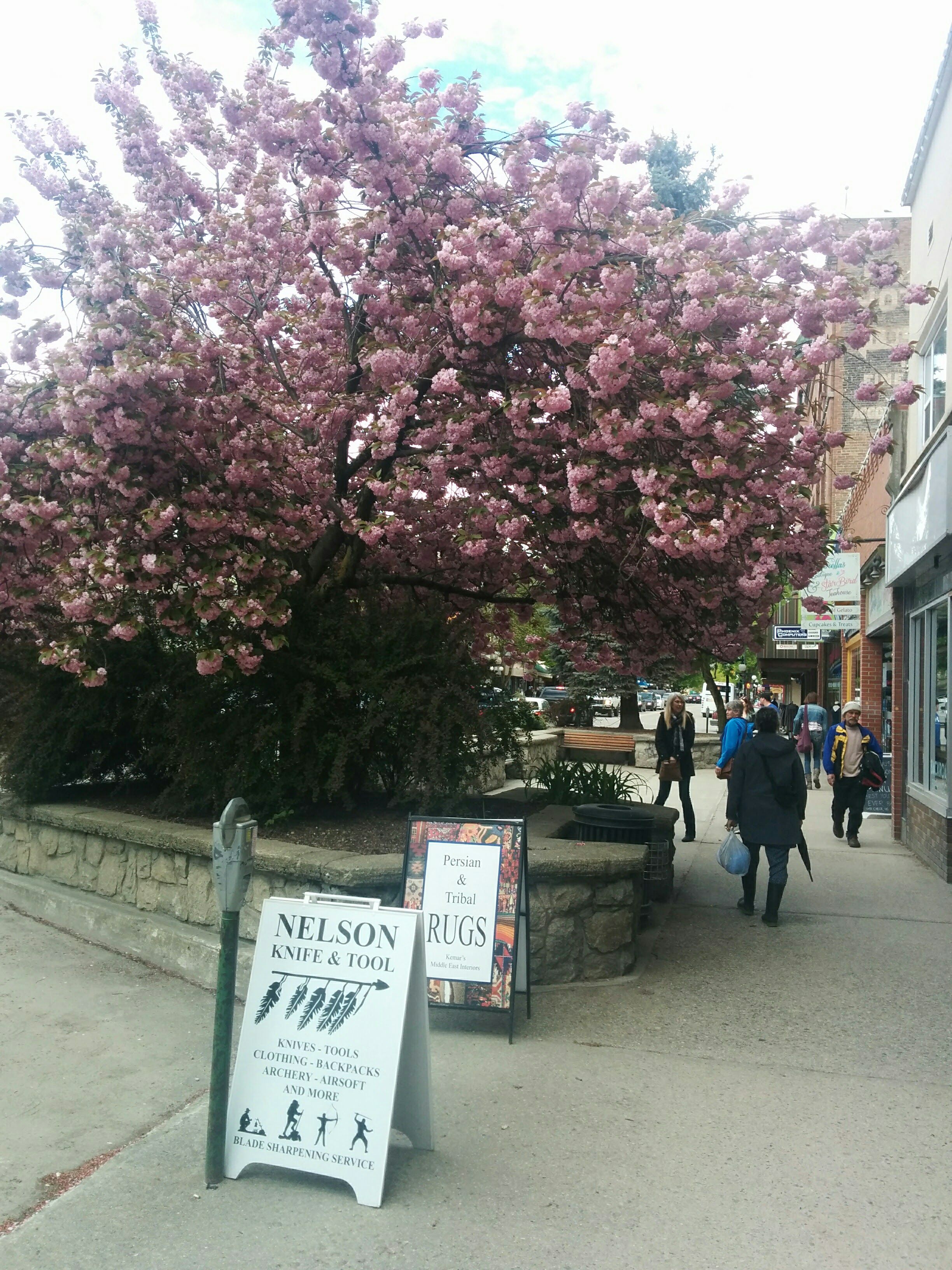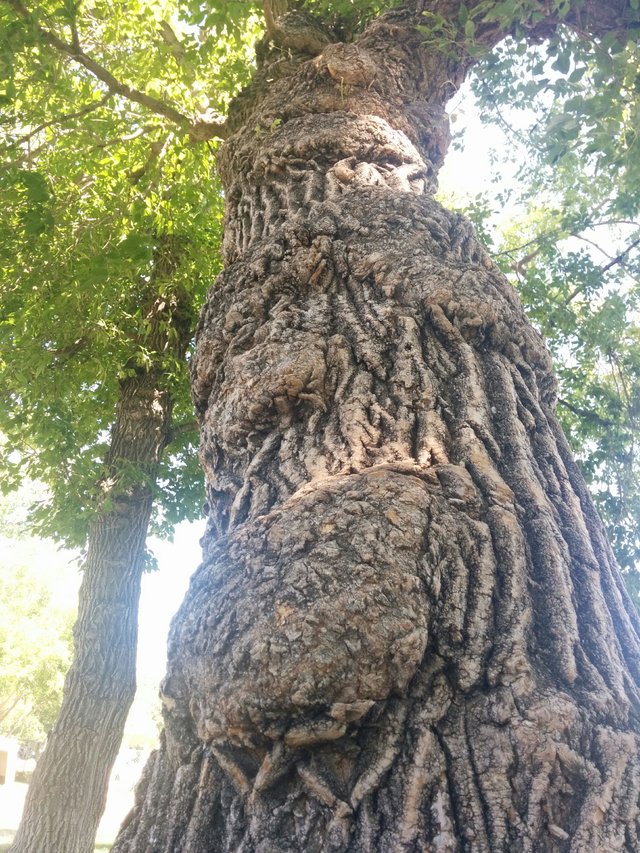 I am fascinated by algorithmic protocol that uses cryptographic hashes & public key cryptography to reward participants with another protocol that retains value called bitcoin for validating a ledger called the blockchain on a peer to peer decentralized transparent public network you don't have to trust. Lost many of my readers with that run on sentence, but please bear with me, I do try to explain things in layman terms and the coming inflation is important to you.
You see we are moving into a world of computational trust as people, governments and companies lose trust in each other. What do I mean by 'computational trust': hundreds of thousands of computers witnessing a transaction. New technology known as a token called bitcoin blockchain is a 'utility' and since it can be used like money some are doing such like me and my friends. The utility is: the most secure data base ever invented. As simple as that. My analogy is: picture it like a big spread sheet (an excel spread sheet) with 21 million cells. Each cell has a password assigned to it and that is called the keys to that cell. These keys can be transferred to other cell keys and are then owned or controlled by the new keys. There is even an open source protocol that releases these cell ownership controls over time ensuring decentralization and utilizing consensus systematic for any updates.
So now, what's the big deal in having a spread sheet that you can transfer cell ownership rights to each other? This spreadsheet is validated by lots of processing power every 10 minutes. Validated; means witnessed or notarized by the community and to date more processing power is validating the bitcoin blockchain than has ever been used for a single purpose in the history of mankind. Now then how does it become money or a type of currency: it becomes money when a value is attached to the controlling or ownership of the cell. Why would someone want to own such a utility or a portion of it? There is value in someone notarizing (witnessing) contracts in a manner so secure it has had zero down time and zero hacks or errors from the early stages - currently (bitcoin) now running over 9 years worth of 10 minute blocks of transactions. I call it triple entry accounting: a transaction 1) buyer 2) seller 3) witness by ledger and community (hundreds of thousands of witnesses). Or debit, credit and witness. You can sell services on this backbone and therefore owning control allows for a return on investment.
Here is my: blog
Here is my: intro
Here is more on: corporate capture
Here is most revealing evidence to date on an: economic super-entity. I dare those to try to read this document and comprehend it. Here is the abstract:
"The structure of the control network of transnational corporations affects global market competition and financial stability. So far, only small national samples were studied and there was no appropriate methodology to assess control globally. We present the first investigation of the architecture of the international ownership network, along with the computation of the control held by each global player. We find that transnational corporations form a giant bow-tie structure and that a large portion of control flows to a small tightly-knit core of financial institutions. This core can be seen as an economic "super-entity" that raises new important issues both for researchers and policy makers."
Should you care about the future of the world the single most important thing you can do immediately is to 'shop local' and learn about new global community money created by the new technology blockchain! Then vote for those who care about less corporate dominance.
Thanks you 1,000 - for following!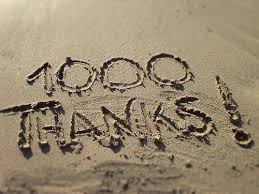 Paul Collin