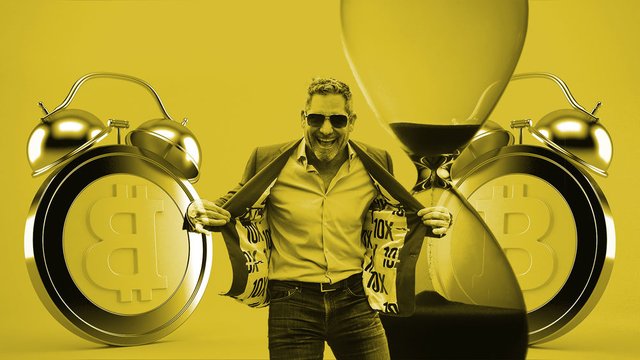 This blog post will cost millionaires $12 to read
Time is more valuable than money.
So, stop being so willing to spend your time on just about anything.
This goes for your work and personal life.
Stop trying to get good at everything and just get great at ONE thing.
Maybe for you right now that means you need to get great at closing so you can make more money for your family.
Say your goal is to make $1,000,000 in 2020...
You've got 52 weeks (and over 5 of them are already spent)
If you want to set aside 50 hours a week for work, you've got 2,600 hours to make your milly.
$1,000,000 / 2,600 = $375.93
That's how much you need per HOUR.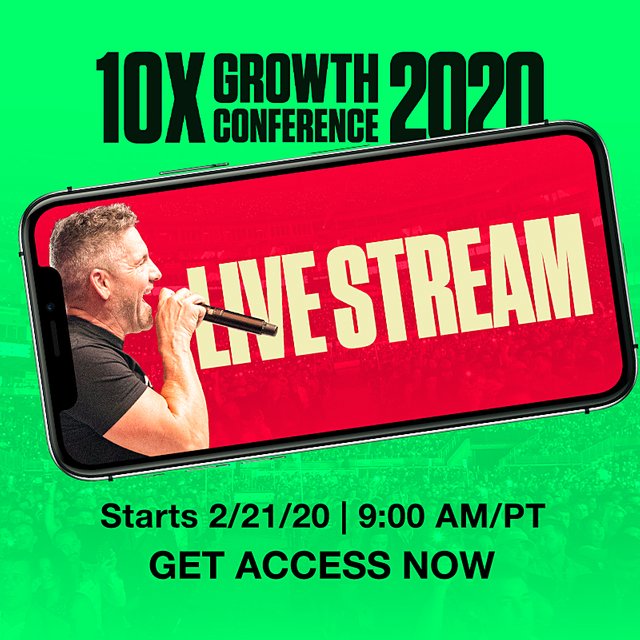 Next time you watch an hour of TV, remember that 60 minutes of TV TIME is worth $375, because that's your going rate if you make a million a year.
That's $6.26 a minute.
So if you waste time watching a commercial, that's not just 60 seconds of your time…that's a $6 commercial you just watched.
Understand?
That's why when I watch stuff, I like to try and watch things like the 10X Growth Conference.
STOP being so willing to spend your TIME on anything.
Time is the only truly nonrenewable resource you have.
How you invest your time is more important than how you invest your money.
Reading this article is actually costing you money—but it's been time well spent because now you understand the importance of how you are spending your time!
Now go make your milly.
Tick Tock Tick Tock…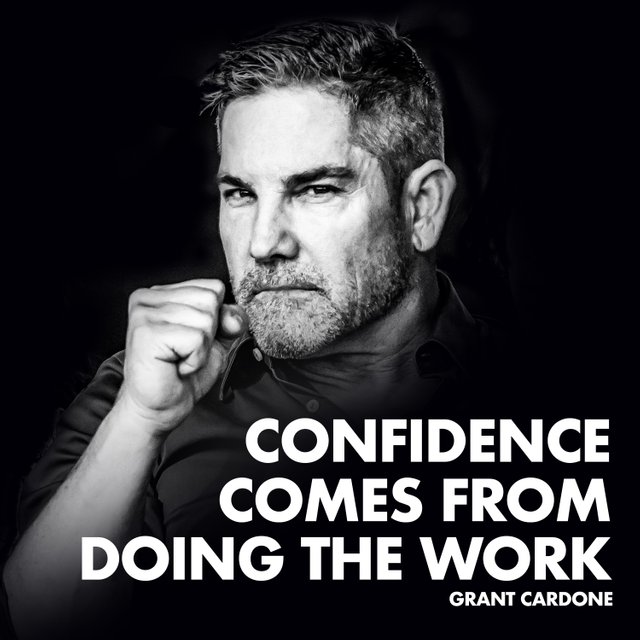 Watch the Best Business Conference of 2020 on-demand right HERE ------->https://grantcardone.com/ppv