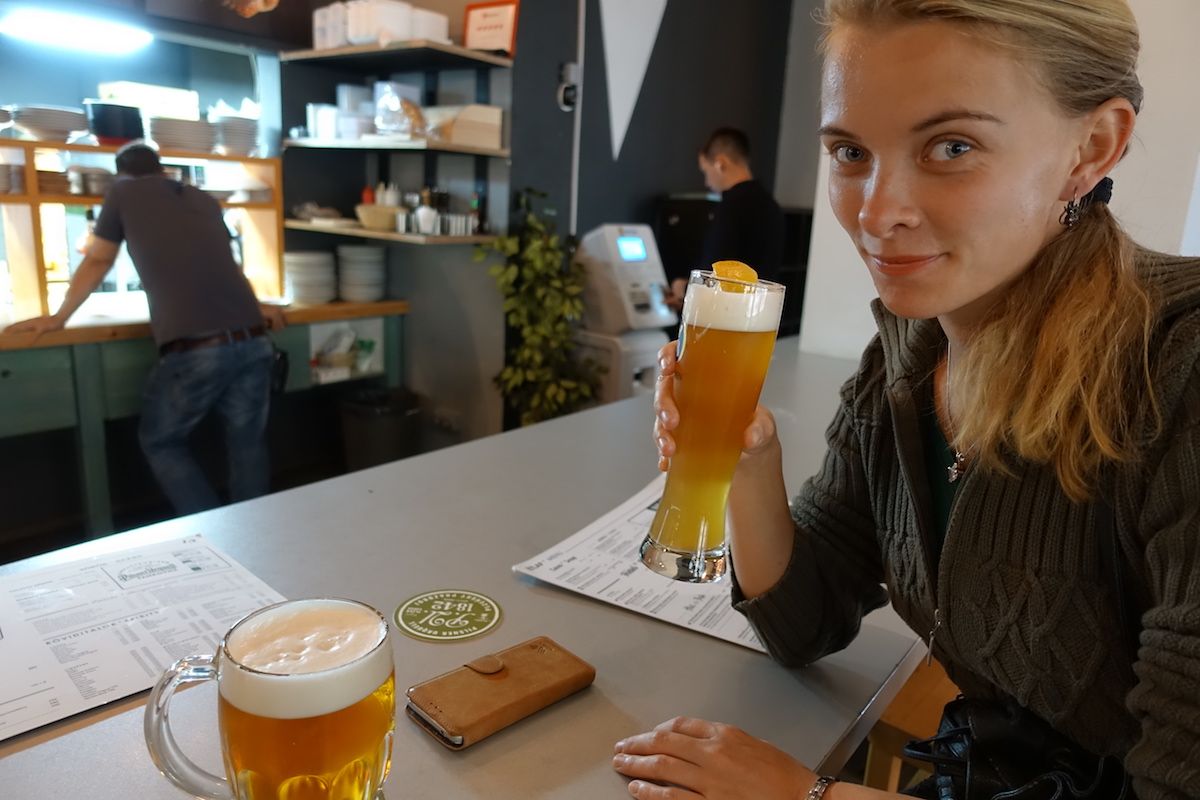 Dear Steemians :)
Today I want to share with you my first English video. I am a German blogger and normally I will publish my posts only in German but I decided to share my stories with the English speaking audience as well. In future, I will publish all my content on my English blog as well. You will find it here: www.international.GoodbyeMatrix.com
So let's start with my first "Crypto-Travel" series. In "Crypto-Travel" topic I will publish things about traveling with cryptocurrencies and how to do it. My first post and video are about Hungary because I am now in Budapest. I write this post from Budapest International Airport on my way to Cyprus.
Yesterday my girlfriend & I went to a famous Club & Bar in Budapest. Its name is "Anker Klub". You will find it at Anker Köz near Deák Ferenc tér Metro station.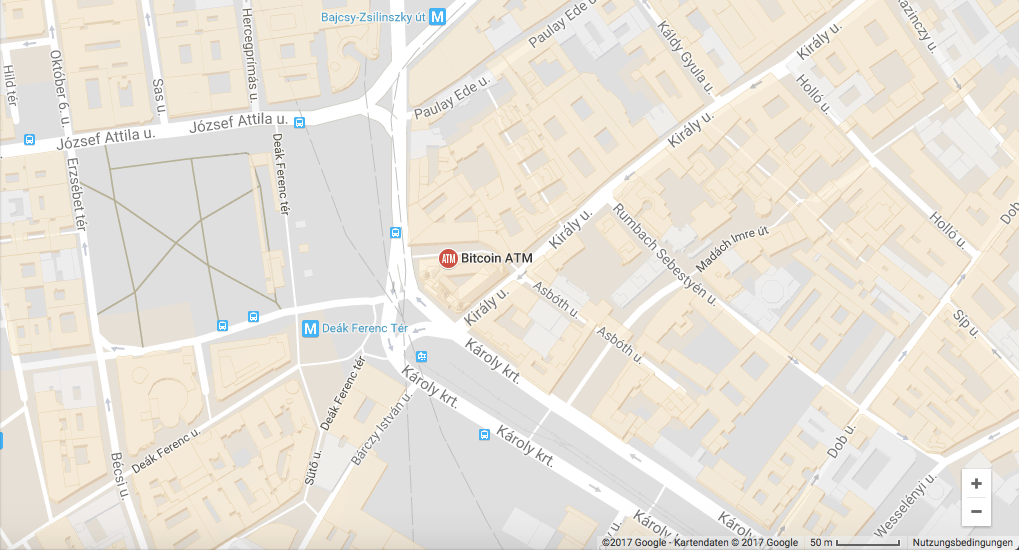 Anker Klub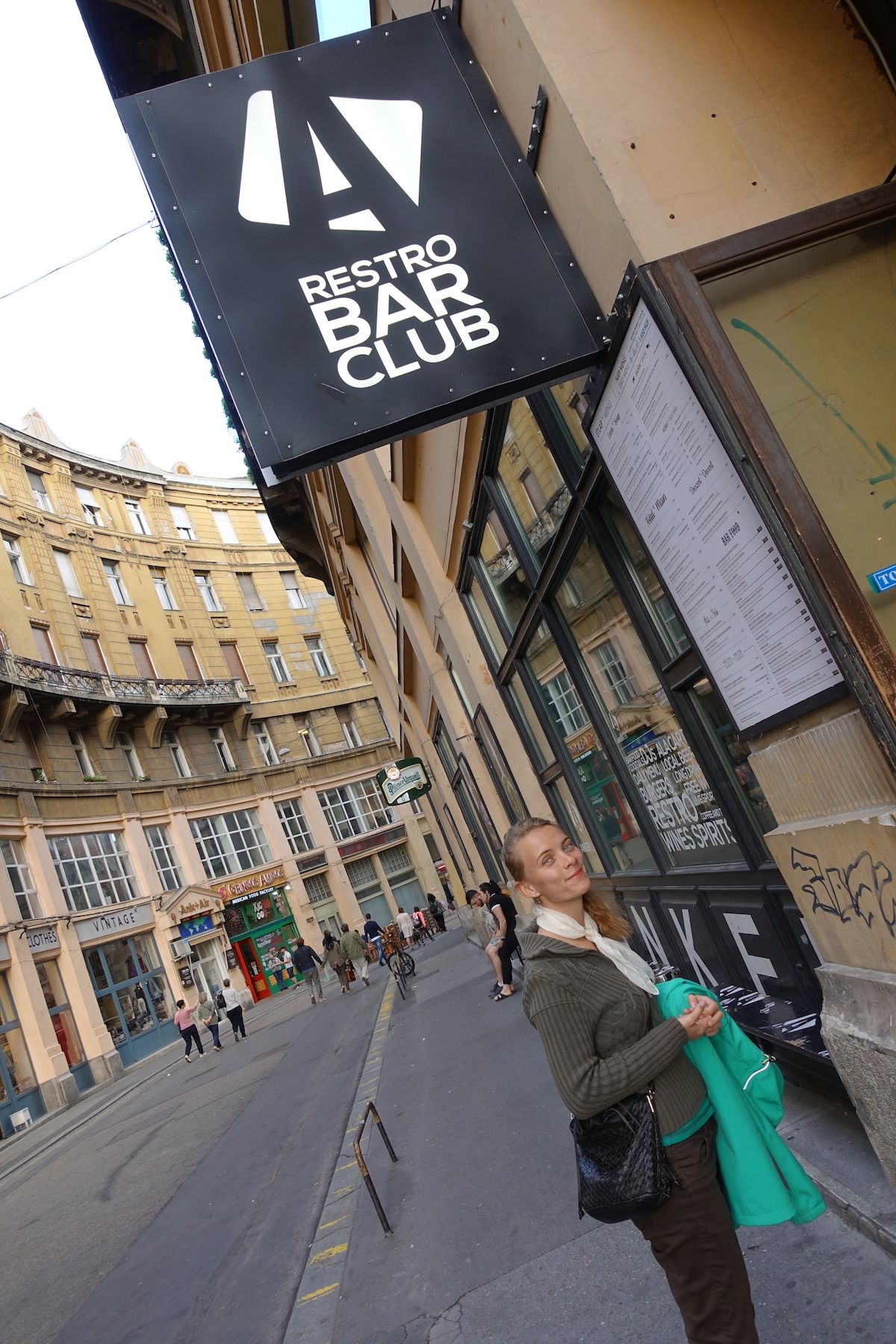 At the entrance of Anker Klub you can find some signs that Bitcoin is accepted here and that you can find a Bitcoin ATM inside as well.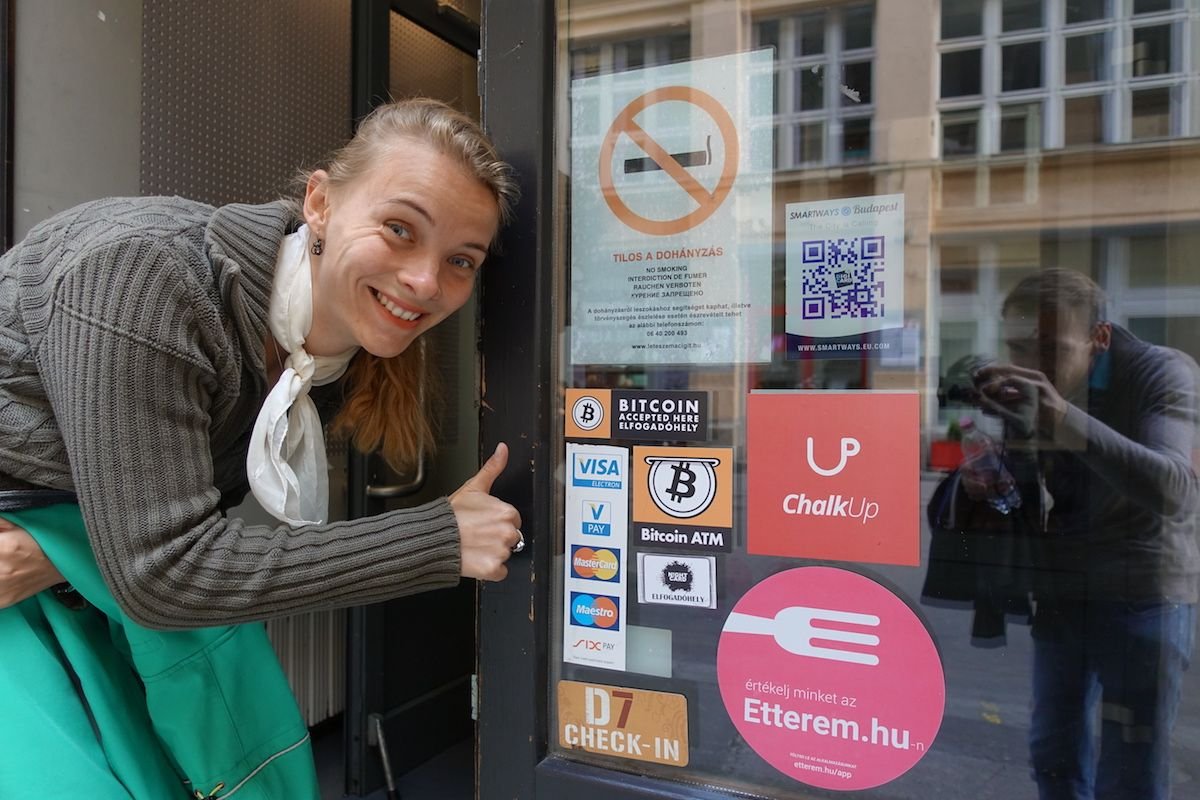 Inside is a nice ambiance and a lot of young people sitting around.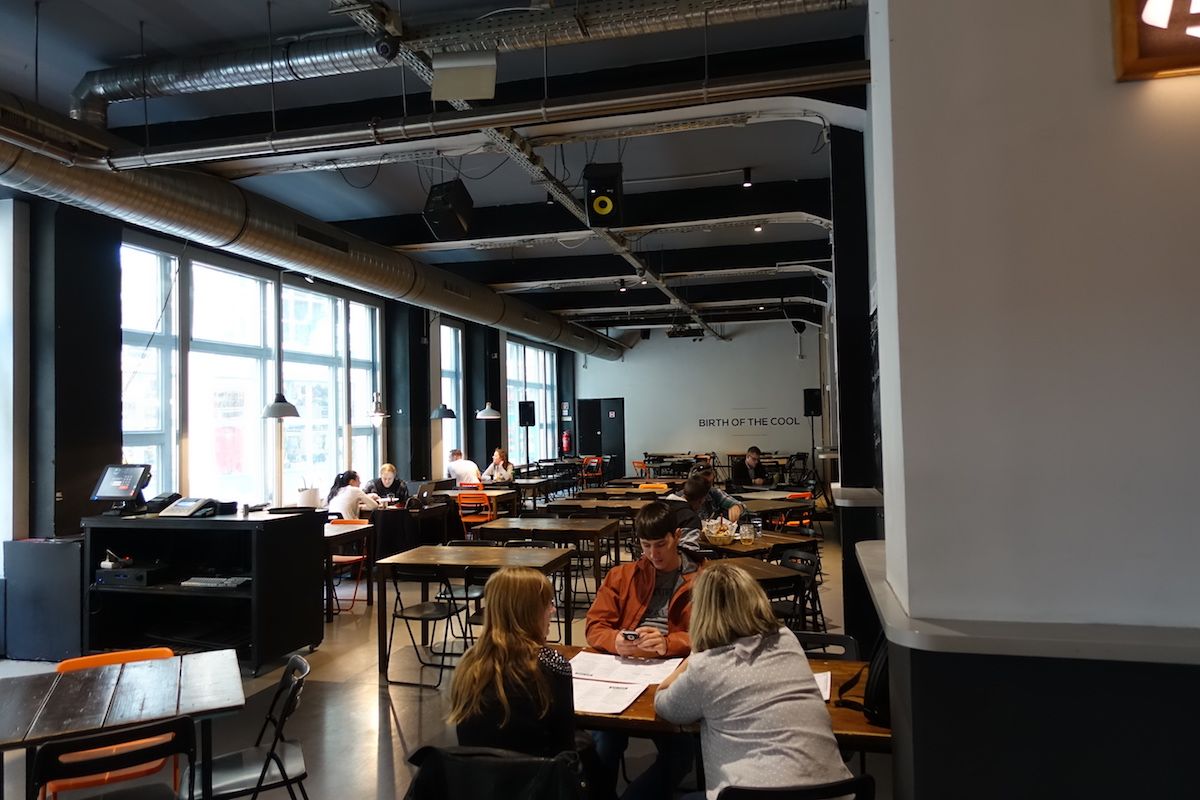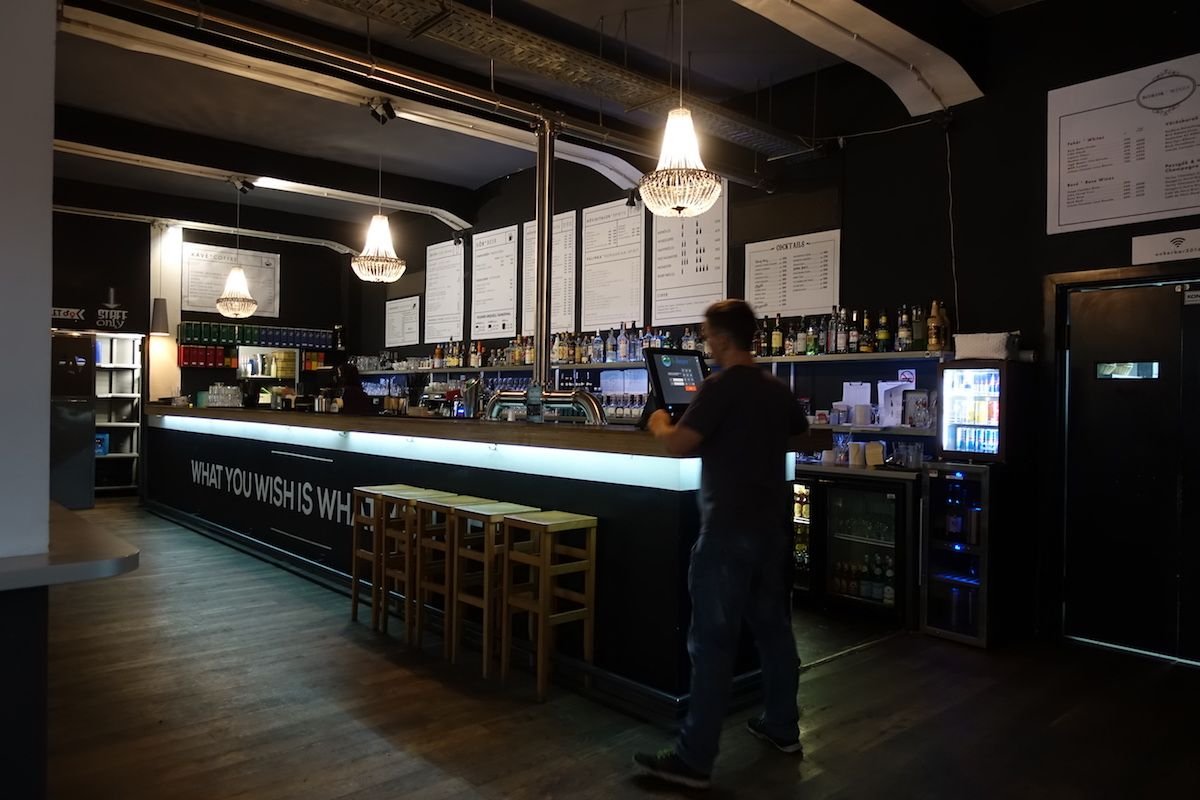 At the Bitcoin ATM are a lot of people who want to change their Fiat money against Bitcoin :)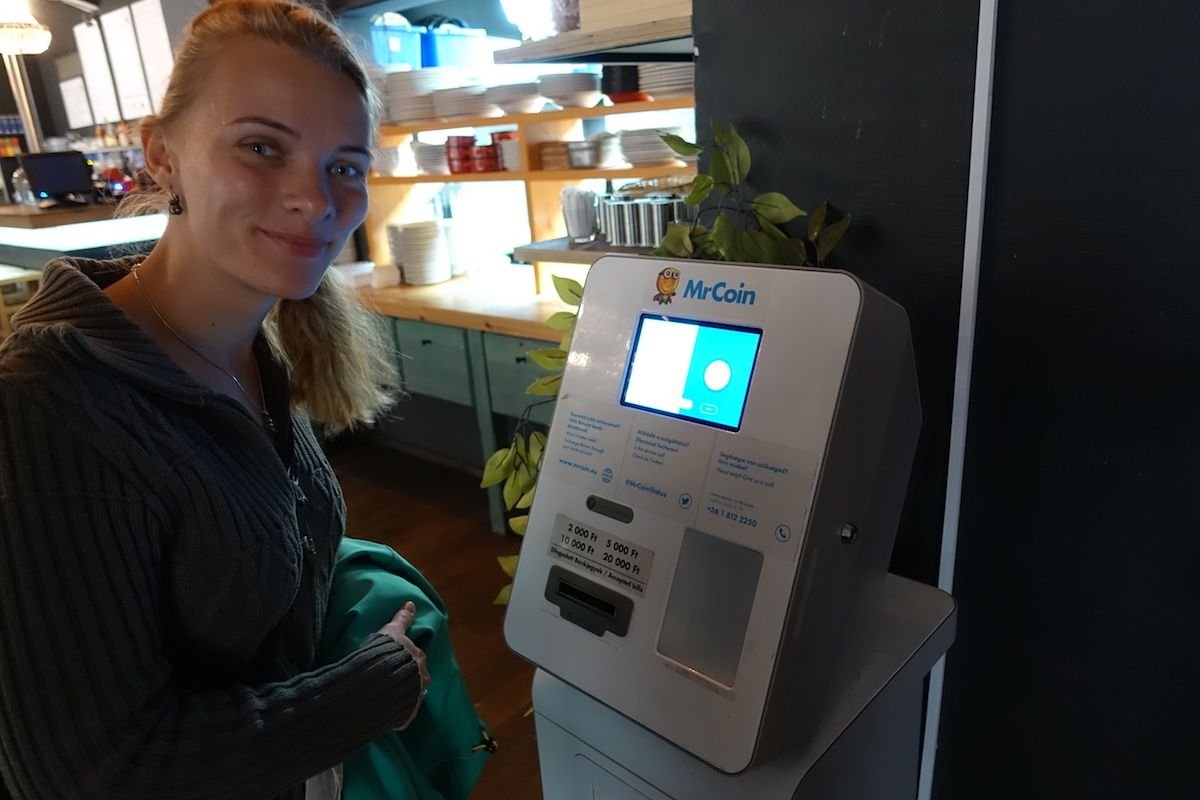 The fees:
To Buy Bitcoin about 5%
To Sell Bitcoin about 6,9%
So I would not sell my Bitcoins here because the fees are too high. If you have some Hungarian Forint left you can change them into Bitcoin at the ATM. I think a fee of 5% is okay if you leaving Hungary.
In the end, we paid our bill in Bitcoin. We had to pay high fees for it but we wanted to test it :) We hope, that Anker Klub will start accepting Litecoin or Dash as well.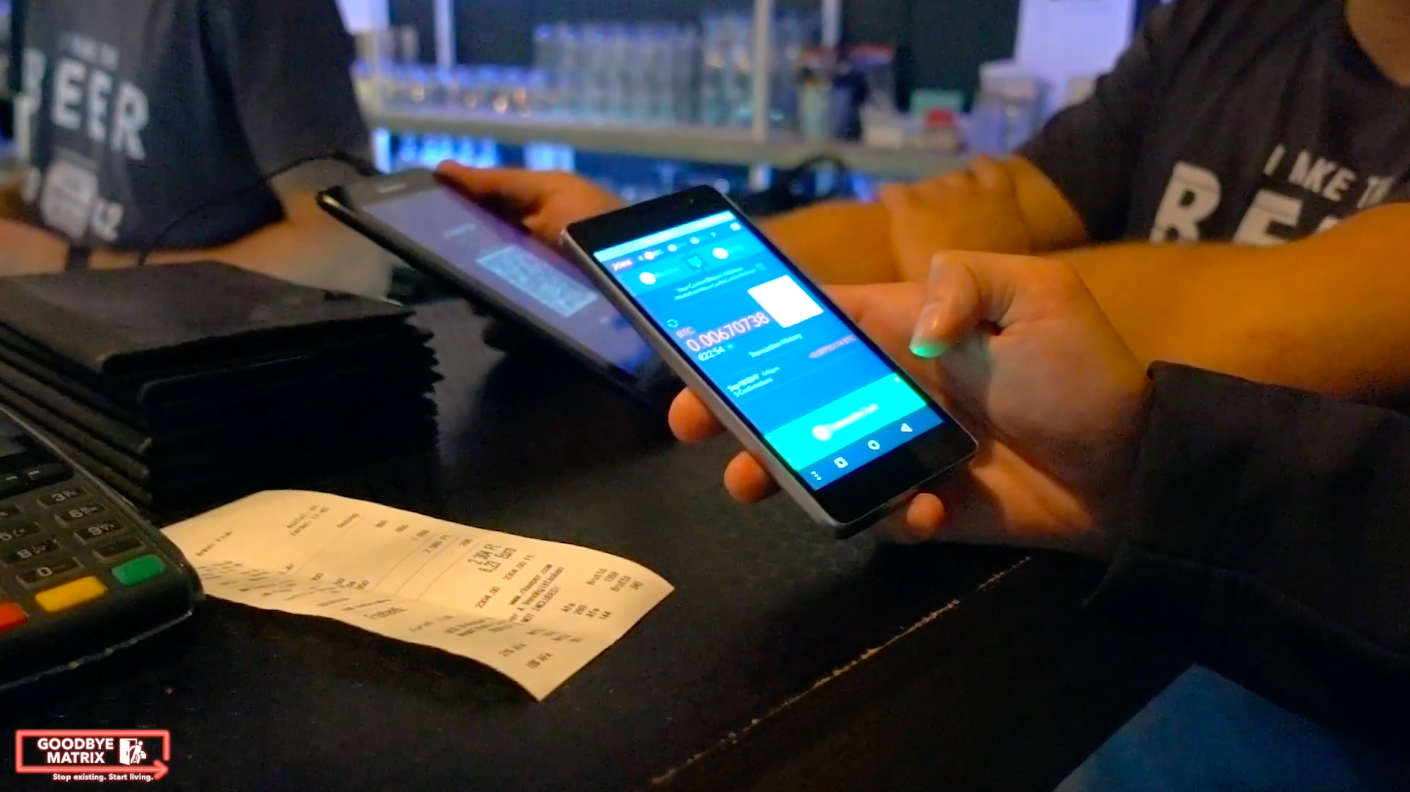 Video
Watch our video about our crypto experience in Budapest: