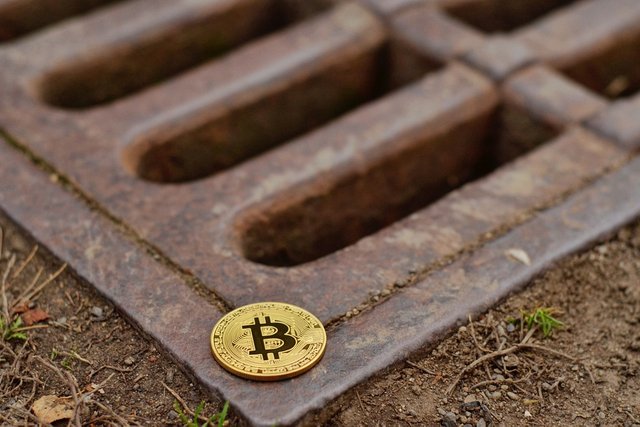 QuadrigaCX exchange owner passing away and losing a substantial amount of cryptocurrency, including 26,488 BTC, the issue of how many cryptos have been lost forever comes to the forefront of discussions. A thorough analysis of the Bitcoin network estimates that up to 3.7 million BTC may be locked in wallets on the network forever, as the owners have passed away or otherwise lost access to the private keys for those wallets. With an estimated 10,000 people dying each year without sharing their private keys, a solution is needed to protect against permanent loss.
Info source: zycrypto.com
More read: https://zycrypto.com/how-much-crypto-is-lost-due-to-people-passing-away/
Image source: pixabay.com
Thanks for reading!
@goldeninvestor
My goal is to provide as much valuable information we could.
As a New Steemit community member I'm appreciate all upvotes .
BIG thank you for help me to Grow!