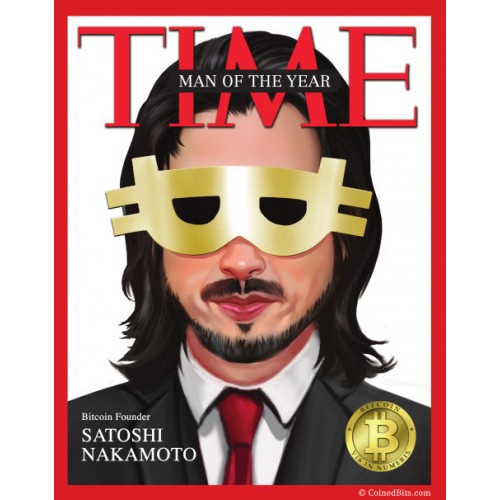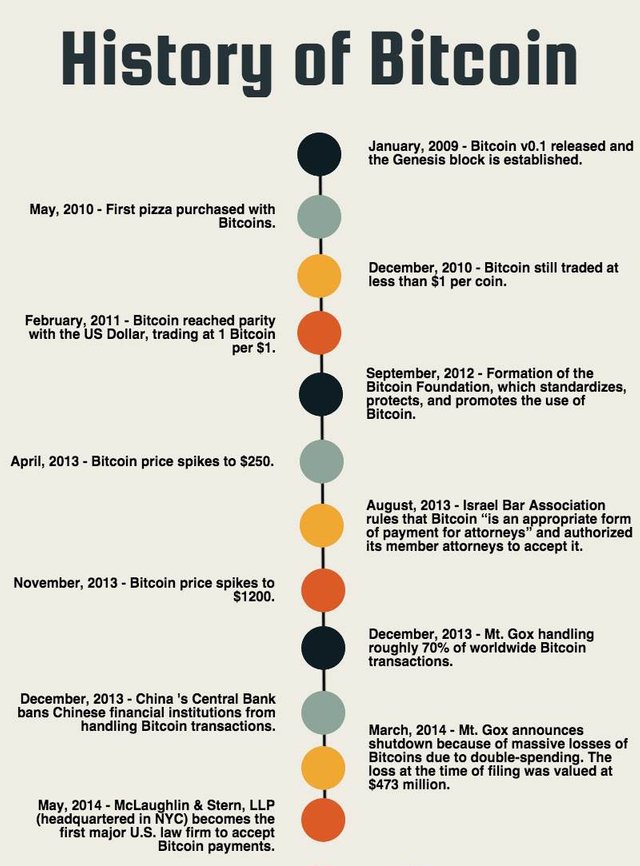 Domain name registration - On 18 August 2008 bitcoin.org was registered on anonymousspeech.com which now a days accepting bitcoins.
Owner - Satoshi Nakamoto
Follow me to get more awesome updates daily. Don't forget to upvote and resteem.

According to the living legend, Satoshi Nakamoto started working on the Bitcoin project in 2007. Records says he was living in Japan but not very sure.
One of the first contributor/supporters/adopters of bitcoin and receiver of the first bitcoin transaction was Hal Finney. Finney was the man to download the bitcoin software the day it was released, and received 10 bitcoins from Nakamoto. And this was the world's first bitcoin transaction.
White Paper: Published on October 31, 2008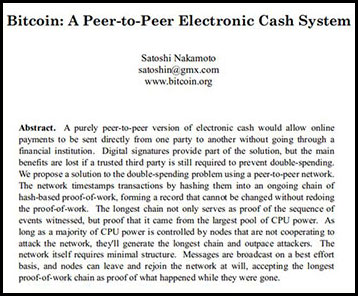 On November 9, 2008 this is registered at SourceForge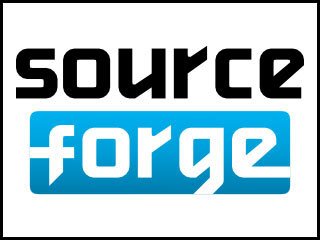 Bitcoin network came into existence in January 2009, with the release of the first open source bitcoin client. On January 3, 2009 Satoshi Nakamoto mined the first block (genesis block) of bitcoins ever, that had a reward of 50 bitcoins.
On January 9, 2009 Bitcoin Version 0.1 windows software was released.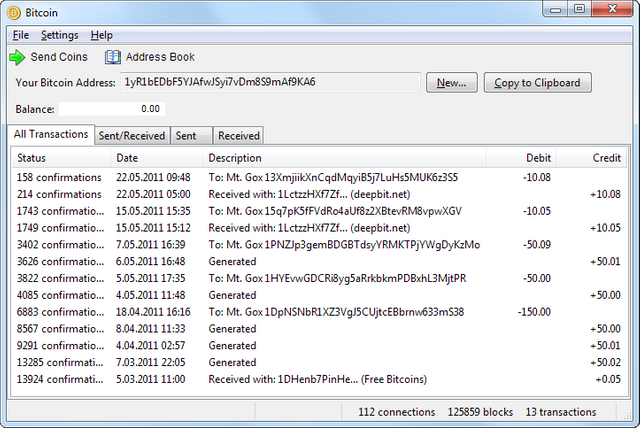 January 12, 2009, This was the date when the first bitcoin transaction was made. That taken place between Satoshi and Hal Finney (Developer)
On October 5, 2009, Bitcoin rate was set for exchanges 1$ = 1,309.03 BTC (I really miss that day).
February 6, 2010, On this day dwdollar established Bitcoin Market as a Bitcoin currency exchange
February 18, 2010, On this day Encryption patent is published which was filled by Neal Kin, Vladimir Oksman, and Charles Bry on August 15, 2008.
First real world bitcoin transaction takes place on May 22, 2010. Laszlo Hanyecz, made an offer of 10,000 Bitcoins for a pizza on the Bitcoin Forum. That time 10,000 bitcoins has worth of US$25.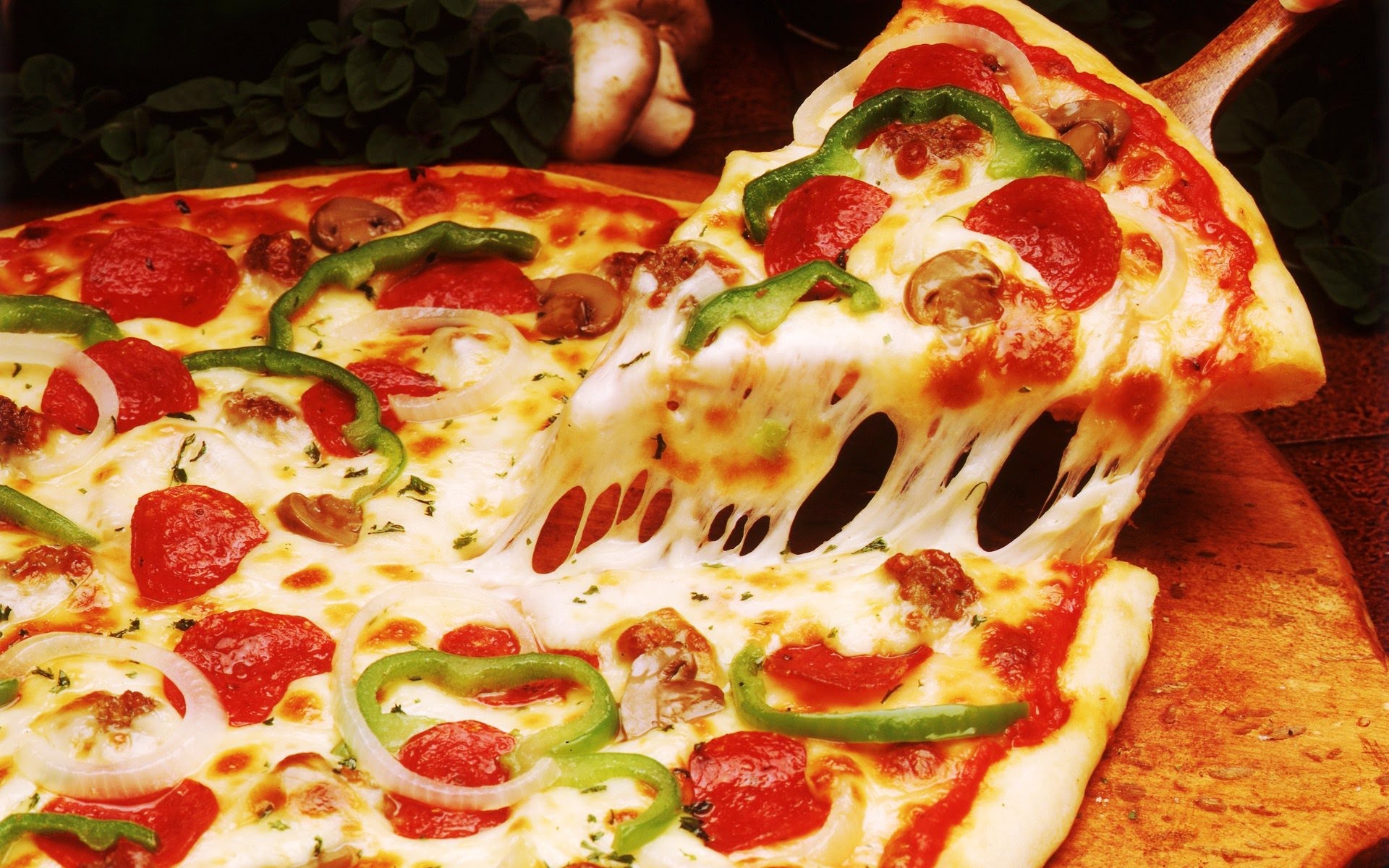 A big day came On July 12, 2010 when Bitcoin price was increased by 10 times. (That was the start) From 0.008$/BTC to 0.080$/BTC.
Now the day came when its Market capital exceeds $1 million USD on November 6, 2010
Now after that, below chart says everything else after that-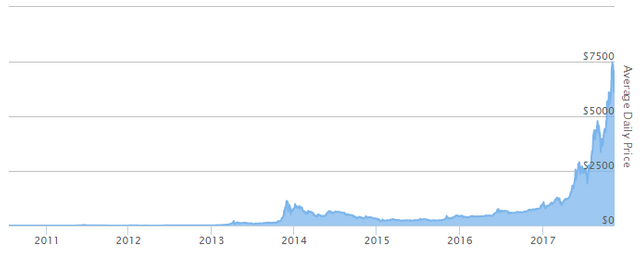 #bitcoin #history #cryptocurrency #money #business #steemit #life #news #crypto #new #story