VISA Ceased Operations With XAPO - Credit And Debit Cards No Longer Work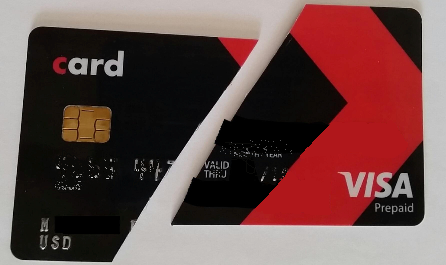 XAPO debit cards stopped working last January 4, after VISA decided to veto the cryptocurrency company.
Last Thursday VISA (and its subsidiary Wavecrest) notified XAPO that they would cease operations with them. Lots of Bitcoin users in Europe who used Xapo to easily turn the cryptocurrency into cash woke up to discover that their cards are now useless. VISA's measure also affected other companies who provided Bitcoin debit cards, including Bitpay and Bitwala.
Will XAPO and the other companies be able to work with other card providers? Or will Bitcoin / cryptocoin credit cards disappear for the time being?
Sources:
Visa Veto Leaves Several European Cryptocurrency Cards Locked Out - Bitcoin News
Crypto Card Issuers Seek Solutions in the Wake of a European Ban - Bitcoin News