Success is the result of continuous efforts
SUCCESS IS THE SUM OF SMALL EFFORTS, REPEATED DAY IN DAY OUT.
Hence, I put it to you...
IF U WERE TOTALLY UNAFRAID OF FAILURE, WHAT GOALS WOULD YOU SET FOR YOURSELF?
Cos trust me when I say your goals don't give a shit how you feel...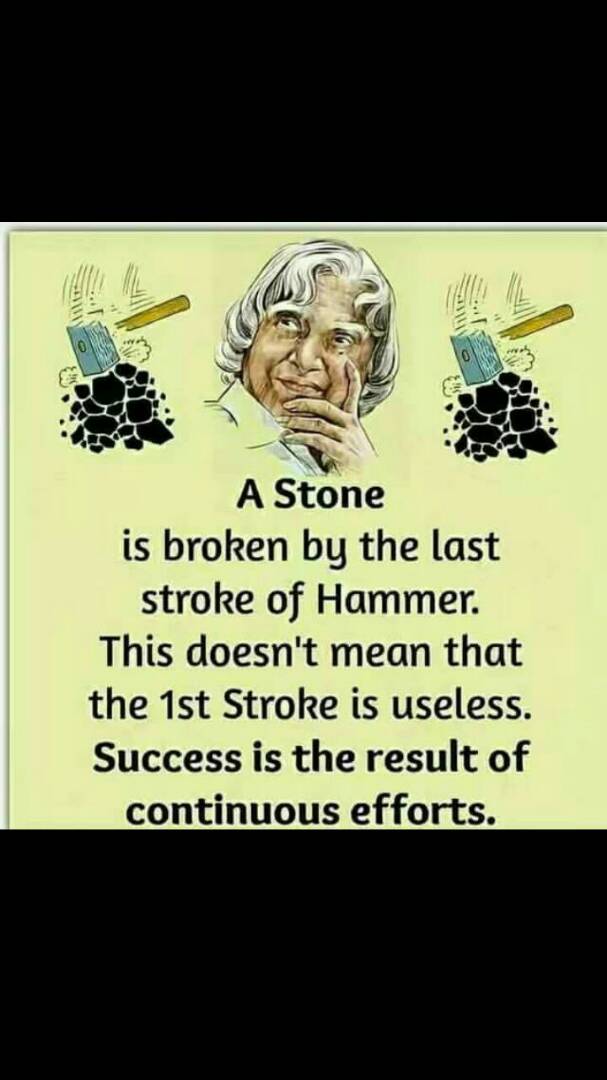 #goldinvestor
#cryptoMining
#SwissGoldGlobal