What is a Reverse ICO?
Things are fast moving in the crypto world. New terms are popping up all time. It's worth checking them out to see what new trends are emerging.
Recently I've been hearing a lot about reverse ICOs. That seems interesting, so let's check out what they are.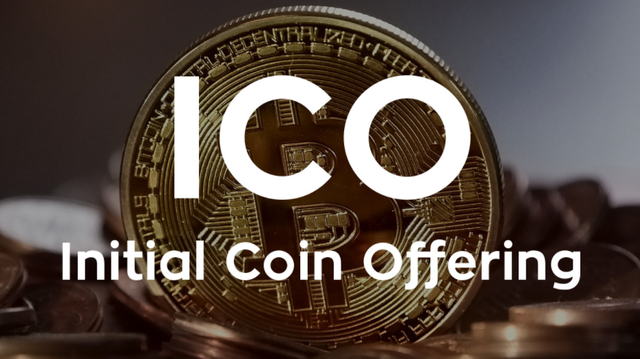 Reverse ICOs are a tool for existing, established businesses to raise funds and get into cryptocurrency. These are companies with existing products and services and have real customers.
It's a regular ICO. The reverse part is changing the business model from centralized and fiat based to decentralized and cryptocurrency based.
The benefits are two-fold. By doing an ICO you can raise more funds which can be used to revamp and expand the business. And you can also decentralize your infrastructure with a cryptocurrency. That puts the company in a better position to be part of the new token economy.
One previous example is Kik, the social media app with 300 million users and 15 million active users. It was able to raise $98 million in its ICO last year. Only time will tell if the reverse ICO worked out, but so far so good.
Then there's Telegram which has raised an astonishing $850 million already.
And recently Kakao, a very popular messaging app in South Korea, is preparing to do its own reverse ICO.
So far the reverse ICOs are working. I expect we'll see more in the future.
---
For more on cryptos follow me @g-dubs and on SteemFollower
Use my referral link to buy Bitcoin, Ethereum, and Litecoin at Coinbase and trade cryptos on Binance