The Top Blockchains for Enterprises
I read a bunch of newsletters. One I like is the 'f(x) = ex' newsletter from Dr. Mark van Rijmenam put out through MIT Tech. (It's e to the power of x)
(On a side note MIT Tech still thinks people will pay for their content, but you get some free articles.)
Anyways, if you want you can subscribe by clicking on the link.
Now, on to the top blockchains for enterprises.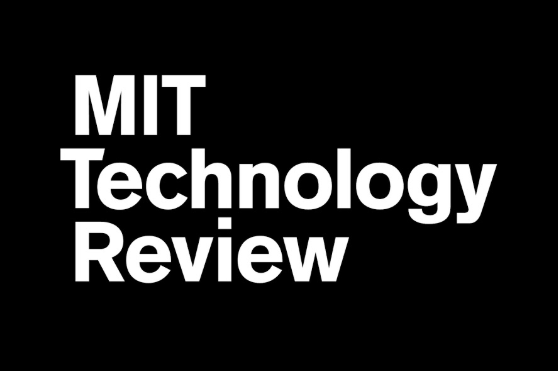 Crypto investors are doing their best to identify which crypto platforms will be used by enterprises.
The uptake could be enormous, creating big profits along the way.
Here is Dr. Mark van Rijmenam's Top 11 Blockchains for Enterprise Organisations, and Why
Bitcoin (BTC)
Ethereum (ETH)
IOTA (IOTA)
Cardano (ADA)
Ripple (XRP)
EOS (EOS)
Stellar (XLM)
Decent (DCT)
Hyperledger
NEO (NEO)
Qtum (QTUM)
Nearly all of these are pretty well known. The one I'm going to check out is Decent.
Buy BTC !!!
---
For more on cryptos follow me @g-dubs
Use my referral link to buy Bitcoin, Ethereum, and Litecoin at:
Coinbase
Abra
Trade cryptos on Binance
Bibox
Delegate SP with MinnowBooster
Crypto + Daily Fantasy Sports =No Limit Fantasy Sports

Shop and earn BTC with Lolli
Earn BTC on Earn.com
Earn crypto interest with the Celsius Wallet