Physically Settled Bitcoin Futures
Bakkt is in the news today its starting to test its physically settled bitcoin futures.
It was about a month ago that LedgerX was the first to receive Commodity Futures Trading Commission (CFTC) approval to offer physically settled bitcoin futures contracts.
This is great news as these services will act as on and off ramps and custodians for institutional clients.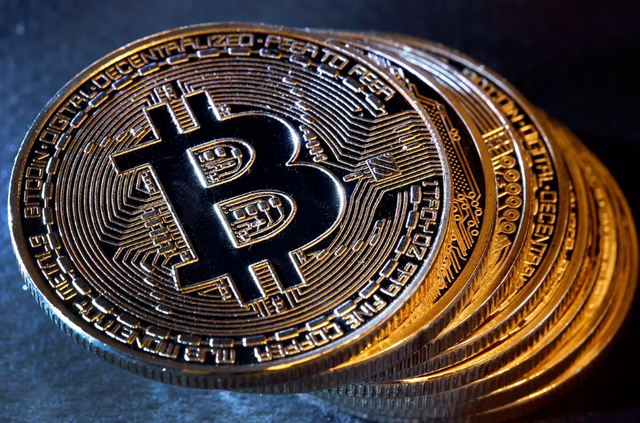 There's lots of nitty gritty as to what's going on behind the scenes and how it all works.
Check out this interview with Juthica Chou.
She's a co-founder and the Chief Operating and Risk Manager of LedgerX.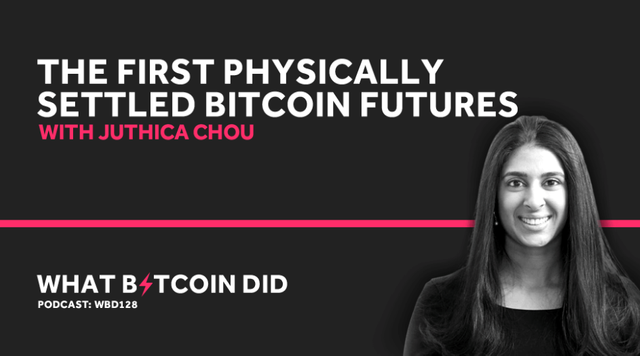 Buy BTC !!!
---
For more on cryptos follow me @g-dubs
Use my referral link to buy Bitcoin, Ethereum, and Litecoin at:
Coinbase
Abra
Trade cryptos on Binance
Bibox
Delegate SP with MinnowBooster
Crypto + Daily Fantasy Sports =No Limit Fantasy Sports

Shop and earn BTC with Lolli
Earn BTC on Earn.com
Earn crypto interest with the Celsius Wallet