Maduro Knows Petro is a Crapcoin, Uses Bitcoin
Venezuela… known for massive mismanaged oil assets and economically backward dictators. This time around its Nicolas Maduro.
At the end of 2018 he was try sell oil for the petro. And recently he was ordering the national bank to take it.
But none of that matters when inflation is 445,000%.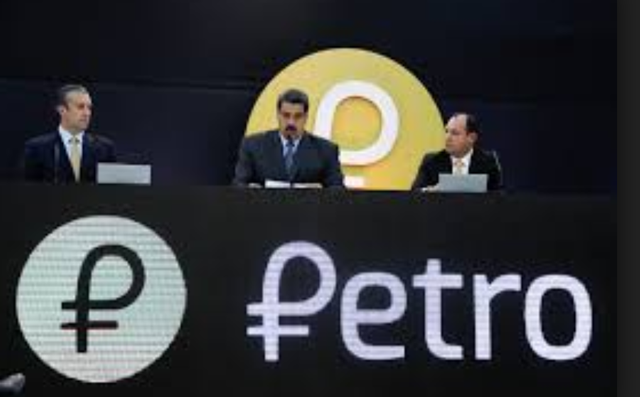 But just because the petro failed doesn't mean Maduro doesn't know about crypto.
Discovered an investigation by Spanish newspaper ABC, the Maduro administration is using airport tax revenues to buy bitcoin and crptocurrencies.
Then they're selling these cryptos on foreign crypto exchanges, cashing out for US dollars.
The report says it uses an app called Jetman Pay.
An interesting use case for BTC for sure…
Buy BTC !!!
---
For more on cryptos follow me @g-dubs
Use my referral link to buy Bitcoin, Ethereum, and Litecoin at:
Coinbase
Abra
Trade cryptos on Binance
Bibox
Delegate SP with MinnowBooster
Crypto + Daily Fantasy Sports =No Limit Fantasy Sports

Shop and earn BTC with Lolli
Earn BTC on Earn.com
Earn crypto interest with the Celsius Wallet