Interview with Saifedean Ammous, Author of The Bitcoin Standard
Saifedean Ammous is an economist and author focusing on bitcoin, who authored the first academic book on the economics of bitcoin, The Bitcoin Standard: The Decentralized Alternative to Central Banking.
I'm slowly making my way through his book… certainly not light summer reading!
Saifedean recently did an interview on What Bitcoin Did, link below.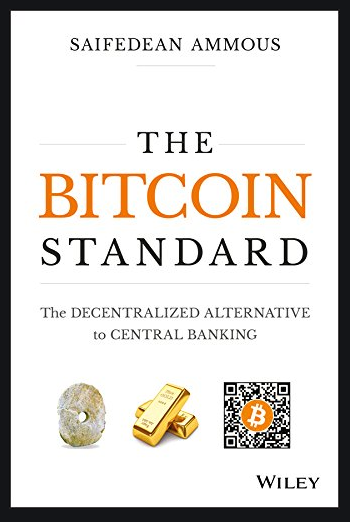 The interview with Saifedean is on What Bitcon Did. You can check it out by clicking the link. And there's lot's of other great interviews as well.
You can also follow Saifedean on Twitter, Medium and his website.
And don't forget… buy BTC !!!
---
For more on cryptos follow me @g-dubs
Use my referral link to buy Bitcoin, Ethereum, and Litecoin at:
Coinbase
Abra
Trade cryptos on Binance
Bibox
Delegate SP with MinnowBooster
Crypto + Daily Fantasy Sports =No Limit Fantasy Sports

Shop and earn BTC with Lolli
Earn BTC on Earn.com
Earn crypto interest with the Celsius Wallet