NoLimiteCoin powers No Limit Fantasy Sports, the world's first crypto fantasy sports platform.
You can play Daily Fantasy Sports (DFS) games and do peer-to-peer betting as well.
When I first checked it out a year ago they just had football and basketball. Now they also have baseball, hockey, soccer, MMA, and cricket. They even have crypto betting.
The feature I really like is the P2P betting. You can basically set up any bet for any amount you want and be your own bookie.
You can check it out with my referral link.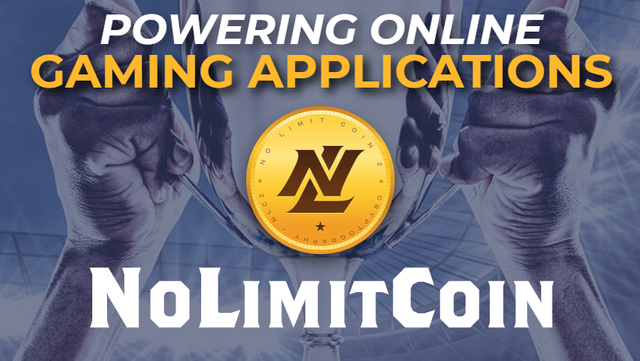 Here's a great interview from AlphaGrowth with NoLimitCoin CEO Rafael Groswirt.
2019 should be a good year for NLC2.