Cryptos and Markets Plunge, Is It Time to Buy Bitcoin?
Tough day in the markets… all the exchanges are down about 3% across the board.
Cryptos aren't faring much better with BTC down over 6% and ETH down 9%.
So what's going on?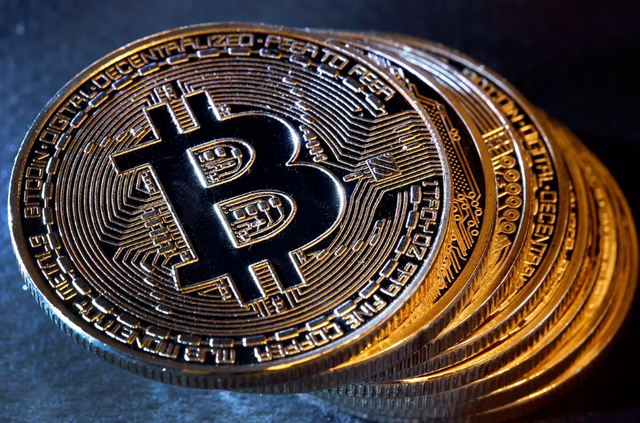 It's not necessarily a crypto thing, that's for sure.
First, we got the yield curve inverting.
What does that mean? Basically, you earn better interest on a 2-year bond now than a 10-year bond. Doesn't make any sense as you should get paid more for the time.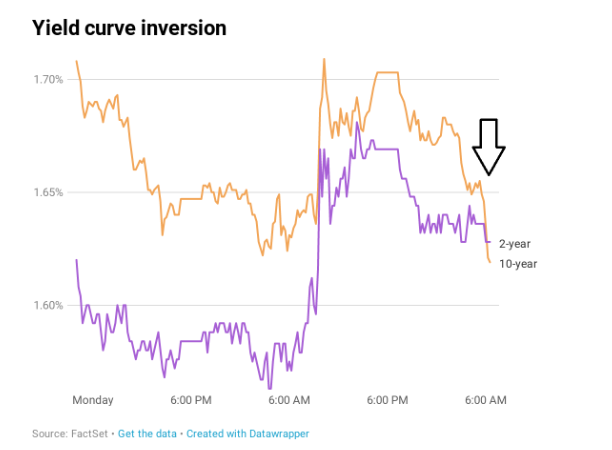 Then there's the Hong Kong anti-extradition bill protests.
The Chinese Army is amassing troops at the border.
This could literally end in blood.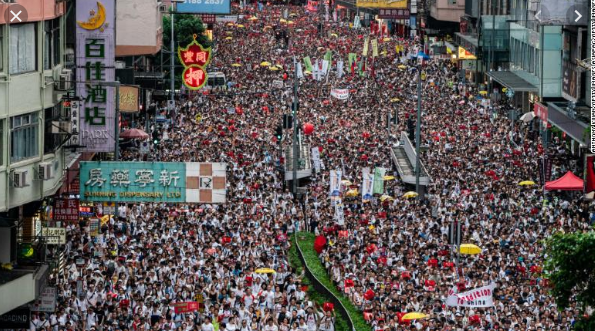 And there's still fears of a global recession.
Add it all up and people are selling now and asking questions later.
As for BTC, it's uncorrelated to any other asset. And it's better than gold. So…
Buy BTC !!!
---
For more on cryptos follow me @g-dubs
Use my referral link to buy Bitcoin, Ethereum, and Litecoin at:
Coinbase
Abra
Trade cryptos on Binance
Bibox
Delegate SP with MinnowBooster
Crypto + Daily Fantasy Sports =No Limit Fantasy Sports

Shop and earn BTC with Lolli
Earn BTC on Earn.com
Earn crypto interest with the Celsius Wallet