Bakkt is back in the news.
Recall that Bakkt (pronounced backed), is a venture by the Intercontinental Exchange to create a global platform and ecosystem for digital assets.
Today it was in the news regarding its partnership with Starbucks.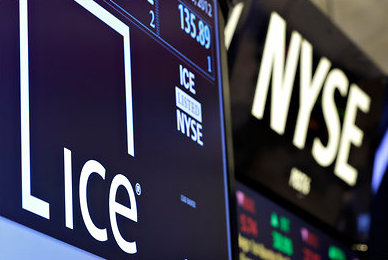 Bakkt was announced last August with Starbucks being one if its key partners.
Now it's being revealed that Starbucks will be getting an equity deal in Bakkt and will support software to allow US customers to pay with BTC payments.
To be clear, payments will automatically be converted to fiat.
With 75 million customers visiting Starbucks shops every month, this could be huge for crypto.
---
For more on cryptos follow me @g-dubs and on SteemFollower
Use my referral link to buy Bitcoin, Ethereum, and Litecoin at Coinbase
or Abra
and trade cryptos on Binance and Bibox...
And delegate SP with MinnowBooster
Crypto + Daily Fantasy Sports =No Limit Fantasy Sports

Shop and earn BTC with Lolli
Earn BTC on Earn.com