Checking Out Fabric Ventures 'State of the Token Market' Report
Fabric Ventures is a venture capital fund in the cryptocurrency space.
They are adapting the early, technical, and patient approach of venture capital to investing in decentralized data networks.
They've invested in projects like Messari, Blockstack, Raiden, and the Ocean Protocol.
Below are some key takeaways from the Token Maret report.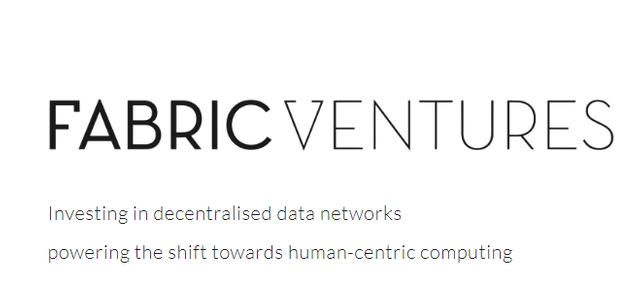 Here's some crazy stats from the report.
First, just 10 ICO's raised 47% of all funds raised.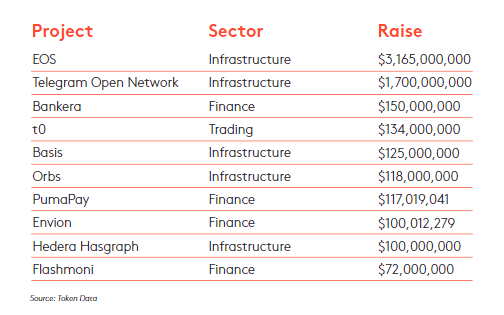 Here's a good graphic showing development of the stack.
Per Fabric Ventures, over 40% of ICO funding has gone towards infrastructure projects.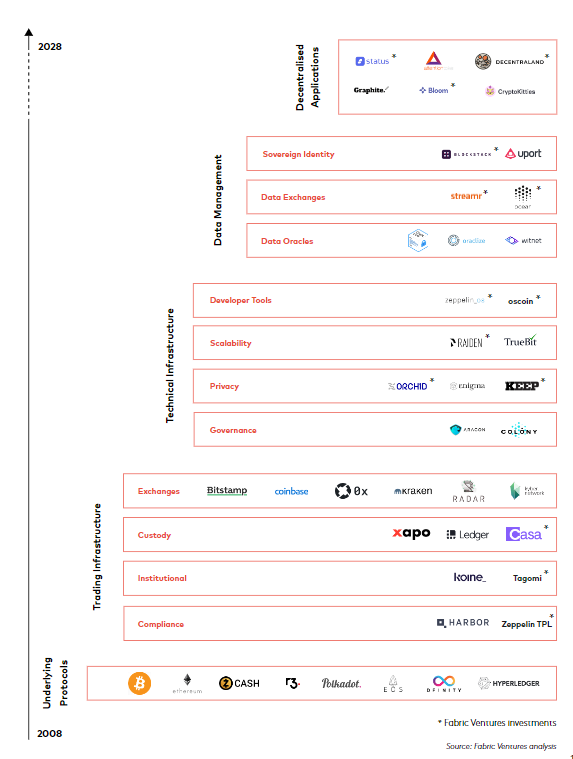 Overall, VC funding into blockchain projects continues to accelerate.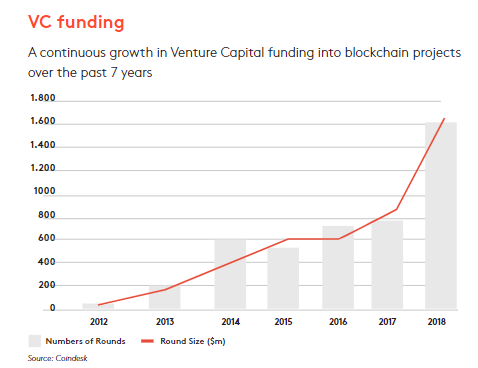 You can subscribe to Fabric Venture's State of the Token Market report here.
---
For more on cryptos follow me @g-dubs and on SteemFollower
Use my referral link to buy Bitcoin, Ethereum, and Litecoin at Coinbase
or Abra
and trade cryptos on Binance and Bibox...
And delegate SP with MinnowBooster
Crypto + Daily Fantasy Sports =No Limit Fantasy Sports

Shop and earn BTC with Lolli
Earn BTC on Earn.com