Just a couple weeks I was writing about how BNB was hitting all-time highs.
Then I saw the news last night and I cringed.
Sure, hacks happen all the time. But Binance thus far has gone unscathed thanks to its security and engineering chops. But that changed last night.
According to Coindesk Hackers stole more than 7,000 bitcoin from Binance.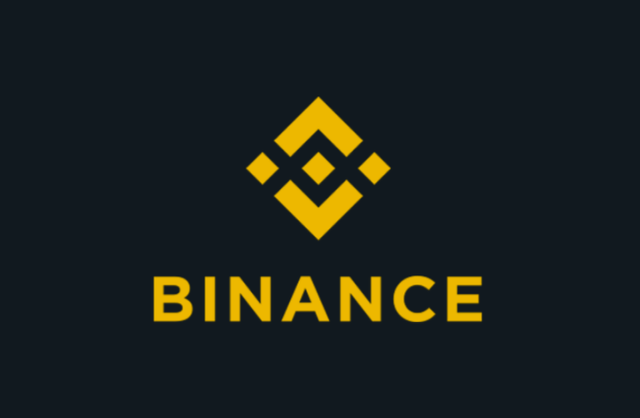 Here's the details:
According to Binance's statement, the breach only impacted Binance's hot wallet, which contains roughly 2 percent of the exchange's total bitcoin holdings.
While deposits and withdrawals will remain suspended for the next week, trading will be re-enabled. CZ cautioned that "the hackers may still control certain user accounts."
The exchange will use its Secure Asset Fund for Users (SAFU fund) to cover the loss, which won't impact users, according to the notice.
The fund consists of 10 percent of all trading fees absorbed by the exchange, and was initially launched to protect Binance's users "in extreme cases," according to a previous notice. It is stored in its own cold wallet.
Frankly, the crypto market is handling this well. If it happened six months ago we'd likely be down over double digits.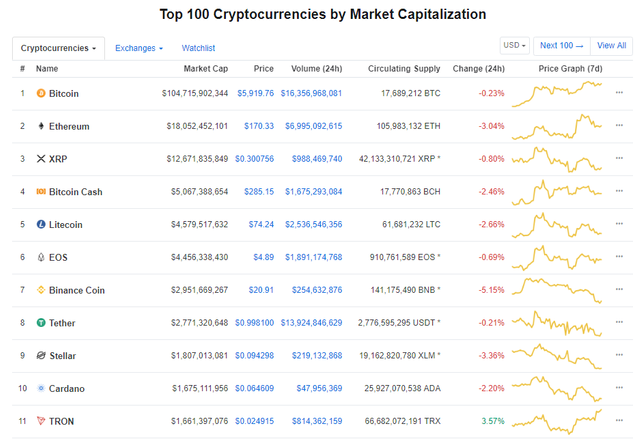 Still long BNB!
---
For more on cryptos follow me @g-dubs and on SteemFollower
Use my referral link to buy Bitcoin, Ethereum, and Litecoin at Coinbase
or Abra
and trade cryptos on Binance and Bibox...
And delegate SP with MinnowBooster
Crypto + Daily Fantasy Sports =No Limit Fantasy Sports

Shop and earn BTC with Lolli
Earn BTC on Earn.com