Getting Started in Crypto Currency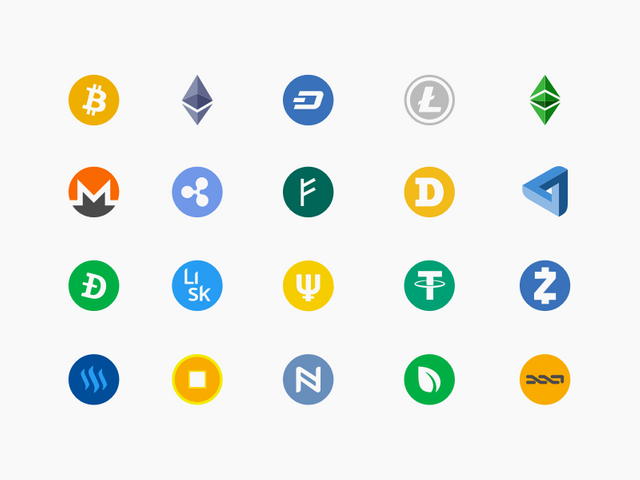 I thought my first post on Steemit should be giving an overview of resources I use to learn about crypto currency in the hope they can be useful to you. There are now many resources on this subject and the ones listed below I think are a good place to start based on the significant time I've spend researching this subject for the last few years.
How to get crypto?
1, Buy on one of the three regulated US exchanges (I would recommend Coinbase):
www.Kraken.com
www.Coinbase.com
www.Gemini.com
2, Mine some?
This is beyond the scope of this post and I'll cover it in further posts.
3, Earn some?
Steemit posting etc - this will take a lot of effort to earn even a small amount!
Getting an financial overview of the crypto market:
www.coinmarketcap.com
Documentaries: