While in the US, using bitcoin may trigger a taxable event - Germany, has taken a different stance - it's just like any other currency!
This is a huge signal to the crypto-world. Germany is welcoming users of digital tokens, and could reap quite the benefit. Those with crypto to spend will consider Germany a prime market, and the government will still collect their value added tax on purchases.
Of course, the VAT is nowhere near as burdensome as a capital gains tax.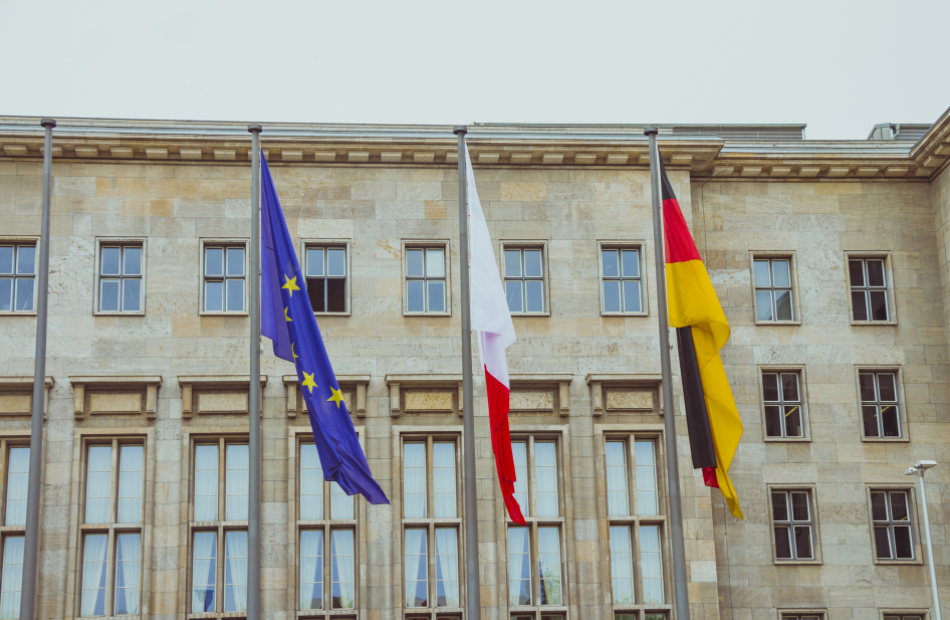 Check out this Article for more detail :
https://www.coindesk.com/germany-considers-crypto-legal-equivalent-to-fiat-for-tax-purposes/