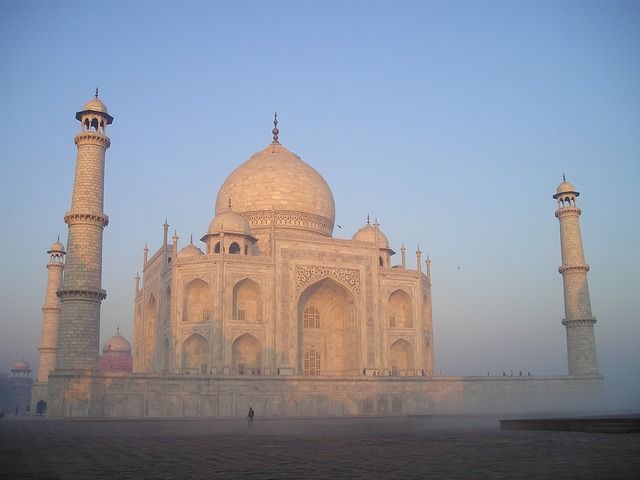 If you haven't been following bitcoin news in India, here's a quick summary of what has happened this year: an Indian politician has attempted to ban bitcoin claiming it was illegal, leading to several media reports confirming it. Indian exchange Zebpay had to step in to claim that bitcoin, according to the country's laws, is not an illegal currency.
The bitcoin community then created a petition that got over 14.000 votes, but was 500 short of its goal. The Indian government then seriously started considering the possibility of legalizing virtual currencies in the country.
Now the government, through its mygov.in portal, decided to ask its citizens what to do regarding bitcoin: and virtual currencies: whether to ban, regulate, or merely observe them.
So far, most comments have been positive, it seems.
Upvote, resteem and follow me @frsvp for more cryptocurrency news & developments!