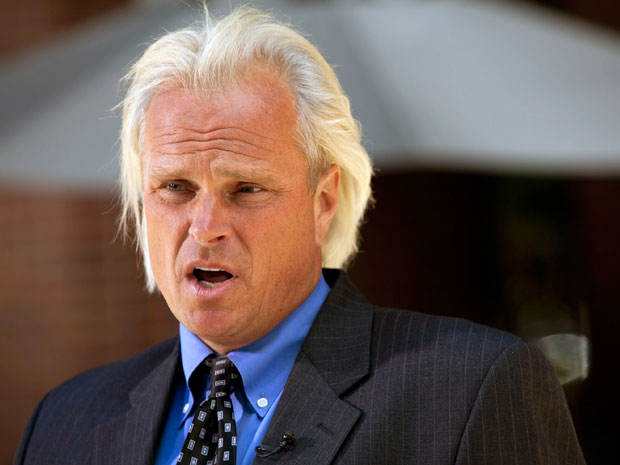 This dude, Bart Chilton, the former CFTC Commissioner said that Bitcoin will have to be regulated because that would solve the Bitcoin volatility.
What a bunch of crap. Bitcoin is rising due to demand by a somewhat non manipulated market. We are not used to free markets in this world, so that is a very good thing.
Regualation would make it harder for people to access Bitcoin if nothing else.
Chilton is a socialist, he worked for both the Clinton and Obama administrations and asked the former President Obama to launch "some sort of regulatory framework to oversee cryptocurrencies".
Source:
https://www.coindesk.com/former-cftc-commissioner-bitcoins-prices-are-suspicious/